Woman hit and killed near Sunnyvale park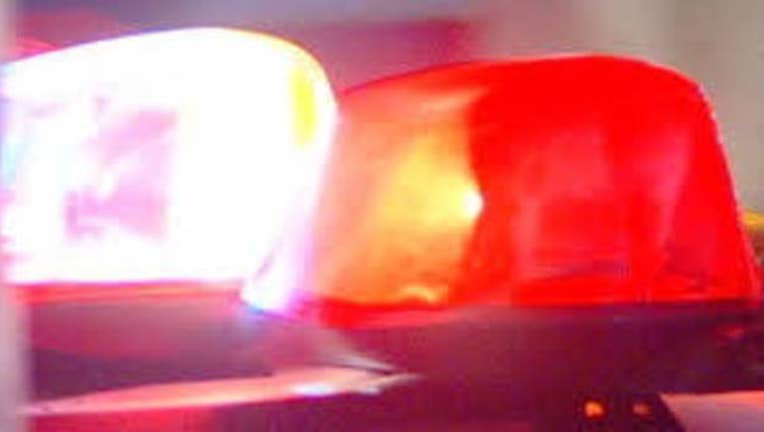 article
The driver's car eventually came to a stop in the grass of the park.
The fatal collision happened where stop-lights, a merge lane, crosswalks, cars, and pedestrians all converge into a large multi-lane intersection at North Fair Oaks Avenue and North Wolfe Road.
People who live in the area describe it as scary.
"Where it comes together that's where you have the conflict with pedestrians," said John Kuhn, Sunnyvale.
Around two in the afternoon the driver of a silver colored Ford Focus struck two women.
Where they were located at the time and who had the right of way is still unclear.
Sunnyvale Department of Public Safety officers say a woman in her mid-50's died on scene, while the second pedestrian, a woman in her mid-30's was transported to a hospital in critical condition.
Witnesses tell KTVU the driver appeared to be a woman in her mid-40's.
Investigators say she stayed on scene and is cooperating.
People in Fair Oaks Park watched as officers collected evidence for several hours into the evening.
"It just makes you think about how to be with life you know instead of taking it so for granted," said Emily Pavey, Sunnyvale.
Pavey and her friend Darleen Stone described the driver as clearly distraught following the collision. They say it has them unnerved too.
"Cause it could have been anybody, because we walk that intersection almost every day you know," said Stone, Sunnyvale.