Woman surrenders in stand-off after barricading herself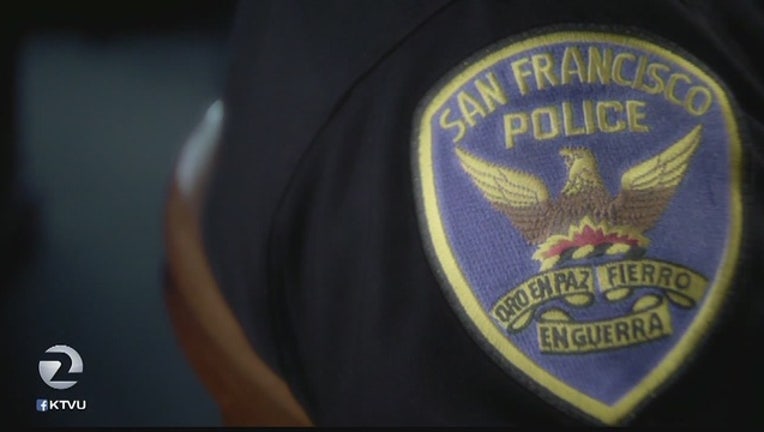 article
SAN FRANCISCO (BCN and KTVU) - A stand-off between a woman and police in San Francisco has ended after she surrendered.
The woman fired off a round from her gun, and locked herself inside, according to Officer Grace Gatpandan. It is unclear if she was barricaded herself inside her home. 
The incident was reported by police on Twitter at 10:42 a.m. in the 200 block of Turk Street.
The area of Turk and Jones streets are now clear. 
We will update the story as details become available. 
A bullet allegedly fired by the person went through several walls but everyone escaped injury.
Gatapandan said the person appears to need mental health care. She may or may not be arrested.