Woman who used car to ram people in Walmart lot arrested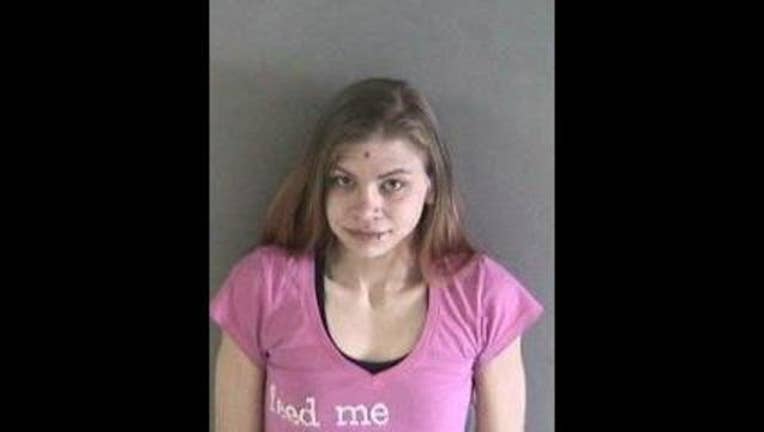 article
UNION CITY, Calif. (KTVU) - Union City police arrested a woman accused of using her car to ram several people in a Walmart parking lot last Sunday. 
With the help of tips from the community, police were able to identify 23-year-old Jessica Malicoat, a female resident from Hayward and her vehicle. 
She was taken to the Santa Rita Jail where she awaits her arraignment on the charges of assault with a deadly weapon. 
The suspect was said to have left the store "agitated" when she wasn't allowed to return batteries. 
She then entered her car, a 1998-2000 two-door silver Honda Accord, backed out of her space, nearly striking a family walking behind her vehicle. 
She continued to back up, striking numerous people in the lot, narrowly missing a three-year-old and her mother, who were able to run out of the way.
The suspect allegedly sped out of the parking lot causing panicked pedestrians to dodge the car.