Yahoo to shut down maps and other sections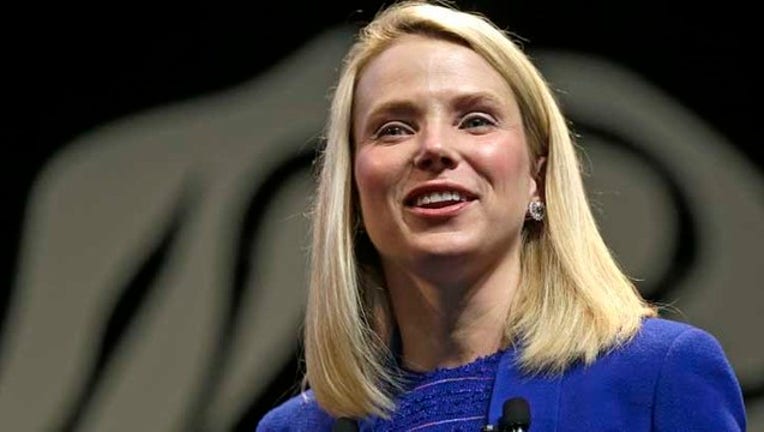 article
NEW YORK (AP) — Yahoo will close its maps page, and several other sites, as it focuses on its search business, communication tools and content.
The Internet company will close its map, which gives users driving directions and traffic conditions, at the end of the month.
Yahoo will also close several sites worldwide, including Yahoo Music in Canada and Yahoo Movies in Spain. Yahoo's main Philippines page will also close, and users will be sent to Yahoo Singapore.
The company announced the closings in a blog post. It did not immediately respond to a request for comment.
Yahoo Inc. is streamlining its business as it tries to increase its audience and capture more ad dollars. It announced a deal Wednesday to show a live NFL game and it has signed other content deals.