Chicago White Sox closer Liam Hendriks says he has non-Hodgkins lymphoma cancer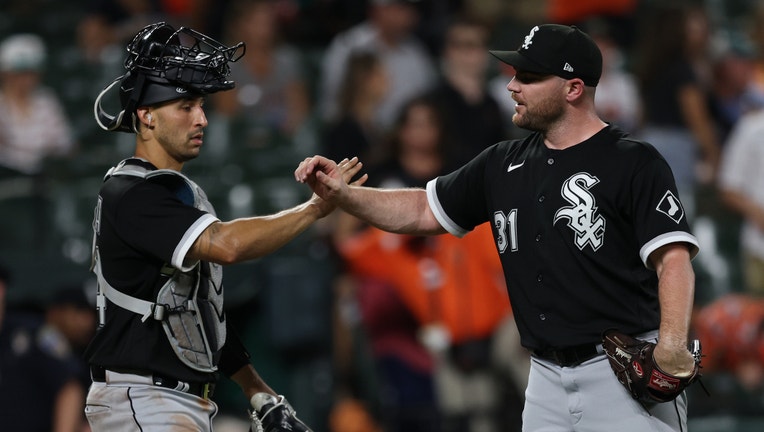 article
CHICAGO - Chicago White Sox closer Liam Hendriks announced on Sunday that he has been diagnosed with non-Hodgkins lymphoma, which is a form of cancer.
"Hearing the word 'Cancer' came as a shock to my wife and I, as it does to millions of families each year," Hendriks wrote on social media. "However, I am resolved to embrace the fight and overcome this new challenge with the same determination I have used when facing other obstacles in my life."
Hendriks said he plans to start on treatment on Monday.
"I am confident that I will make a full recovery and be back on the mound as soon as possible," he said.
SUBSCRIBE TO FOX 32 CHICAGO ON YOUTUBE FOR MORE CONTENT
In a statement, Chicago White Sox General Manager Rick Hahn said the team is doing everything they can to support Hendriks during his cancer treatment.
"Knowing everyone involved, especially Liam, we are optimistic he will pitch again for the White Sox as soon as viable. In the meantime, we all will do everything in our power to support our teammate and his family as they face this challenge, while also respecting their privacy," Hahn said.