Olympic star Lindsey Vonn says she won't represent Trump at 2018 Winter Games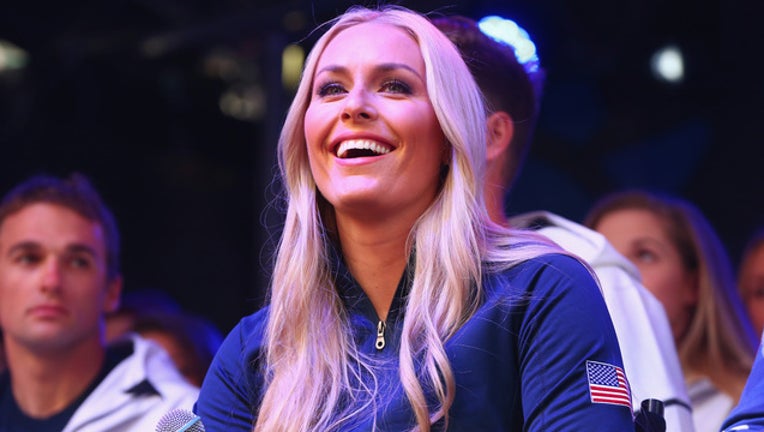 article
(FOX NEWS) - Olympic gold medal skier Lindsey Vonn says she'll represent the United States, but not President Trump, when she returns to the Winter Games in February.
Vonn, who won a gold medal in the women's downhill competition in 2010 in Vancouver, skipped the 2014 Sochi games because of knee injuries.
"I hope to represent the people of the United States, not the president," Vonn said this week amid the buildup to the 2018 games in PyeongChang, South Korea.
"I take the Olympics very seriously and what they mean and what they represent, what walking under our flag means in the opening ceremonies," she added.
Read more at FOXNews.com.