President Trump predicts 8-point Patriots win over Falcons in Super Bowl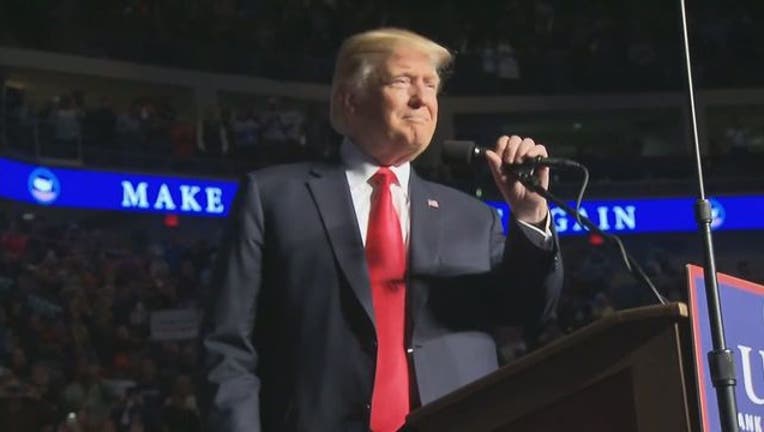 article
President Donald Trump sat down for a pre-game Super Bowl interview with Fox News' Bill O'Reilly in what has become a yearly tradition with the network hosting the Super Bowl. When asked for his prediction for the big game, Trump said he thinks the New England Patriots will defeat the Atlanta Falcons in Super Bowl LI.
The commander-in-chief said he hates making predictions, but ended up telling O'Reilly that the Patriots, winners of four Super Bowl titles, will be victorious by 8 points.
"I like Bob Kraft, I like coach Belichick, and Tom Brady is my friend," said Trump.
O'Reilly told Trump, "They are all taking gas because of that."
Trump responded, "I know. They are taking a lot of heat. But you know what? They are also getting a lot of popularity out of it."
"I think they are going to do very well," added Trump. "Tom is a winner. Coach is a great coach. I think the other team is fantastic. I think it's a fantastic team – turned out to be a good quarterback. But there is less pressure on the Patriots because they have been there. Once you've won, once you've done it, and they have done it, there's a lot less pressure. So we'll see what happens. But you have to stick up for your friends, right?