Contra Costa Board of Supervisors declare emergency over mudslide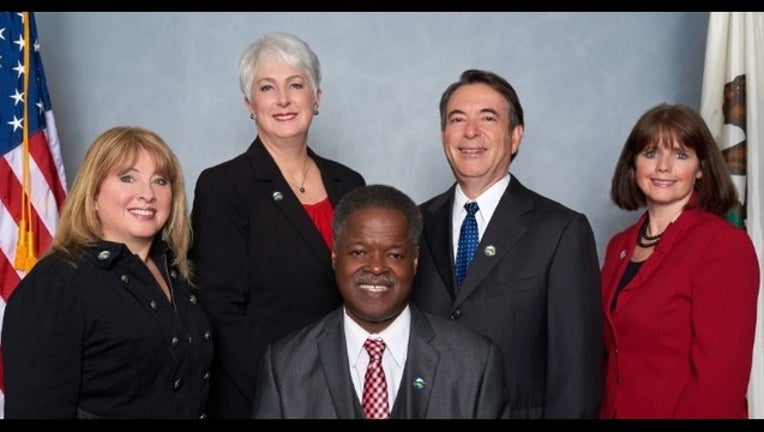 article
CONTRA COSTA (BCN) -- The Contra Costa County Board of Supervisors voted Tuesday to declare a state of emergency in response to the massive mudslide that has closed Morgan Territory Road since Feb. 24.
The declaration allows the county to streamline the environmental evaluations and public contracting protocols that are required for public works projects, thus speeding up the repair work, county Public Works Department director Julia Bueren told the supervisors.
"It's important that we expedite the repair of the slide area as much as we can," Bueren said.
The mudslide has so far engulfed 300 feet of roadway, is 100 feet deep and has closed the road in both directions between Oak Hill Lane and Williams Road.
The people living in the area's roughly 250 homes who need to drive into Clayton or Brentwood via Marsh Creek Road have had to detour south all the way to Livermore or south and east to San Ramon in order to find other ways to get to their destinations.
Bueren told the supervisors that the county is working to identify shorter alternative driving routes though the rural area so residents won't have to make the lengthy detour to the south.
"It's a priority that we work on this alternative route," Supervisor Diane Burgis said.
The county's engineers are still working to figure out how best to fix the road and there is no estimate yet for how long the repairs will take.