1 arrested, 2 suspects on the loose after burglary at Apple facility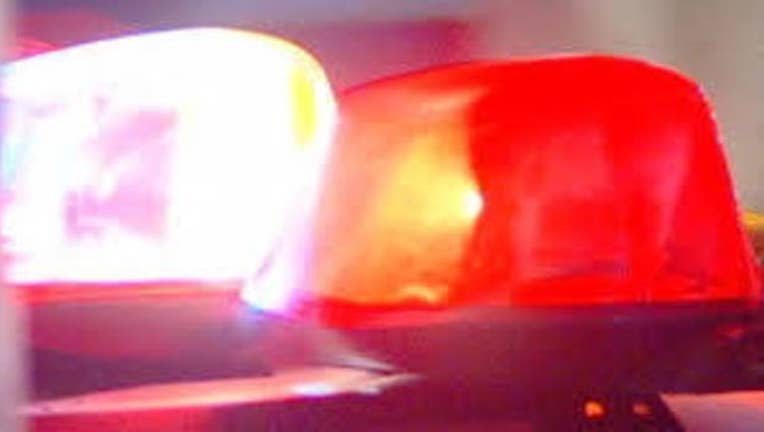 CUPERTINO, Calif. (KTVU) - Authorities are investigating a burglary at an Apple facility in Cupertino.
The burglary occurred at Bubb Road and Results Way. 
According to Sgt. Jensen with the Santa Clara County Sheriff's Office, they obtained a description of the suspect's car from security video.
Deputies located the black sedan on Highway 85. After a short pursuit the vehicle was disabled at Camden and Lancaster. There suspects left the vehicle. 
One person is in custody, while the other two suspects have not been located. 
It's unclear what was stolen at the Apple facility. 
Deputies are searching for the suspects.