1 dead, 2 injured in Fairfield shooting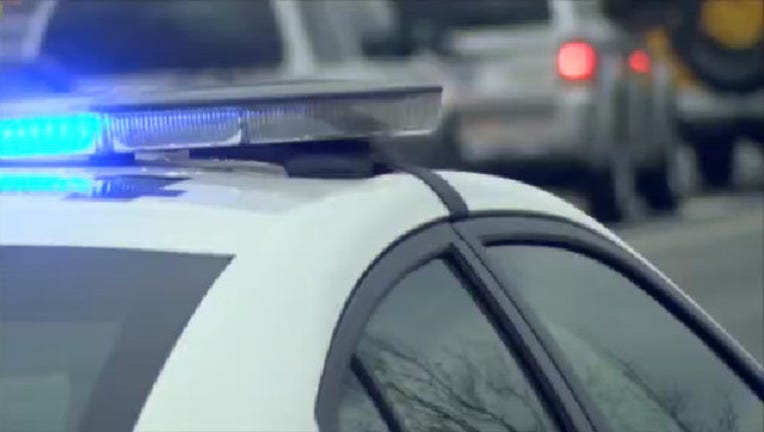 FAIRFIELD, Calif. (KTVU) - One person was killed and two were injured in a shooting early Monday morning in Fairfield, according to police.
Police received calls around 4:30 a.m. about a shooting in the 1300 block of Crowley Lane. Officers at the scene found three victims, including one who had died.
One victim is in serious but stable condition and the other is in stable condition, police said.
Police said further information about the case was not immediately available.