1 dead, 2 injured in Oakland shootings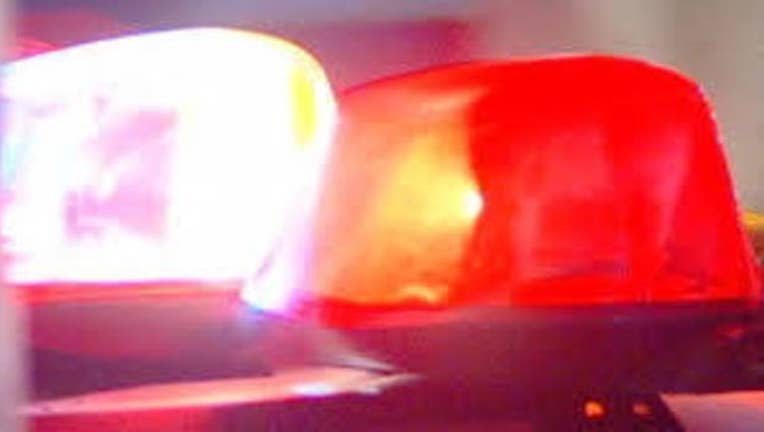 OAKLAND (BCN) - At least one person has died and two others have been injured following two separate shootings within hours of each hour in Oakland on Tuesday night and early Wednesday morning, according to Oakland police.
The first shooting occurred around 10:41 p.m. Tuesday in the 7900 block of Ney Avenue, police said. Two people were shot, but police didn't release any additional informational.
The latest shooting occurred around 1:37 a.m. today in the 1100 block of 65th Avenue, according to police. At least one person was killed.
An officer at the Oakland police patrol desk didn't have any additional information on the shootings.
No further information is immediately available.