1 dead after colliding with semi truck in Contra Costa County: CHP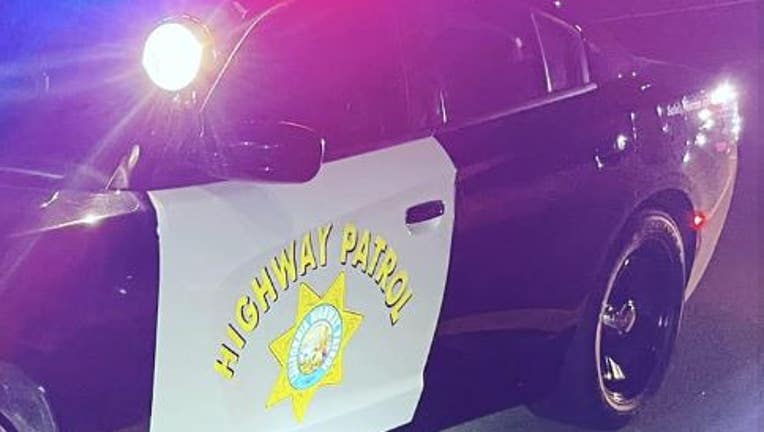 article
BRENTWOOD, Calif. - A man is dead after colliding into an 18-wheeler Friday morning near Brentwood.
Around 9:40 a.m. on SR-4 on Hoffman Lane in Contra Costa County, a semi truck was traveling eastbound when a silver Nissan Sentra, traveling northbound, "entered the intersection directly" in front of the truck, causing a collision. The driver was transported to a hospital where he later died.
READ MORE: Woman dies in San Rafael after crashing Tesla into swimming pool
The 18-wheeler driver was not injured, according to CHP. Both vehicles only had one occupant.
Officials say the crash remains under investigation and ask any potential witnesses to contact the CHP Contra Costa in Martinez at (925) 646-4980.