1 killed in 3-vehicle crash on I-680 near Fairfield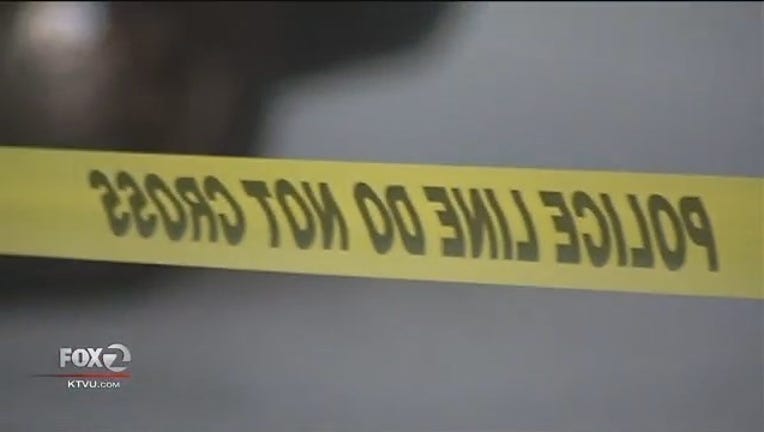 SOLANO COUNTY, Calif. (BCN) - The California Highway Patrol said one person died in a 3-vehicle crash on northbound Interstate Highway 680 south of Gold Hill Road in the Fairfield area this afternoon.
CHP Officer David Harvey said the 2:12 p.m. crash involved a Honda Accord, Hyundai Accent and a Royal ambulance that was not responding to an emergency call at the time.
The driver and only occupant of the Hyundai was pronounced dead at the scene, Harvey said.
There was one person in the Honda and possibly four people in the ambulance, Harvey said.
A Sig-alert was issued at 2:42 p.m. and canceled at 4:03 p.m. when the highway reopened, Harvey said.