1 suspect dead in police shooting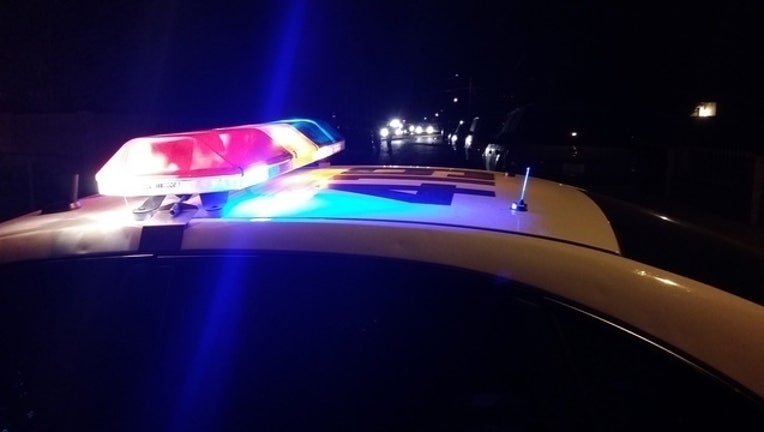 SAN JOSE, Calif. (BCN) - Police are investigating an officer-involved shooting that left one man dead early this morning in San Jose, police said.
According to San Jose police spokesman Sergeant Enrique Garcia, at 12:35 a.m., officers were dispatched to the 100 block of East St. John Street on a report of a disturbance involving a tenant in an apartment complex.
At the scene, officers made contact with the adult male suspect, and an officer-involved shooting occurred.
The suspect was taken to a local hospital where he was pronounced deceased a short time later, Garcia said in a statement.
No officers were injured and no other suspects are outstanding.
According to Garcia, an officer will be placed on routine paid administrative leave.
The Santa Clara County District Attorney's Office and the San Jose Police Department are conducting a joint criminal investigation.
The case is being monitored by the police internal affairs unit, the City Attorney's Office and the Office of the Independent Police Auditor. Anyone with information is asked to contact San Jose police detectives Mike Montonye or Jason Tanner at (408) 277-5283.