1-year-old California boy reportedly mauled to death by 2 dogs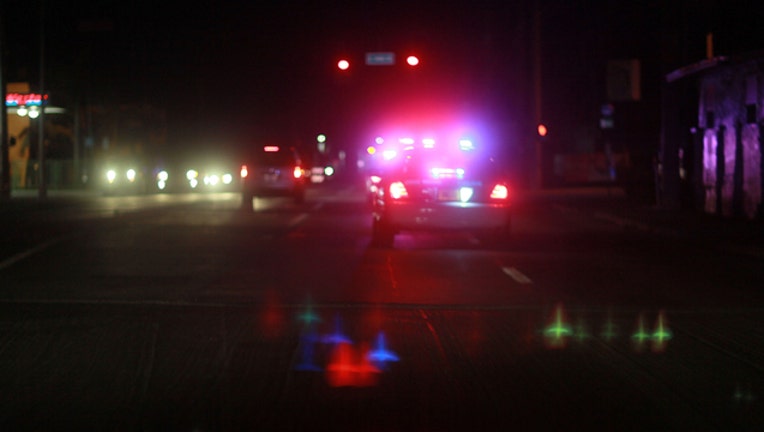 article
FRESNO, Calif. (FOX 11) - A 1-year-old boy was reportedly mauled to death by two dogs Friday in Central California.
Officers in Fresno received a report around 11 a.m. of a 1-year-old that was bitten by dogs, Fresno police Lt. Mark Hudson told FOX 26. Responding officers performed CPR and the child was taken to a nearby hospital, where he was pronounced dead.
The child apparently got out of the house and went to the front yard when two dogs, described as Rottweilers, came up and attacked him, Hudson said. 
Other children inside the home alerted their grandmother that the child was being attacked by dogs, Hudson told the station. The grandmother told police she tried to get the dogs off the child but she was also attacked.
The grandfather said he used a garden hose to whip the dogs to get them off of the woman and child, Hudson told FOX 26.
The grandmother's condition was not immediately released.
The two dogs were eventually captured a couple blocks away and were being held by the Central California SPCA.
Police were still looking for the owner of the dogs, FOX 26 reports.