12 people cited or arrested on warrants for DUI in Sonoma Co.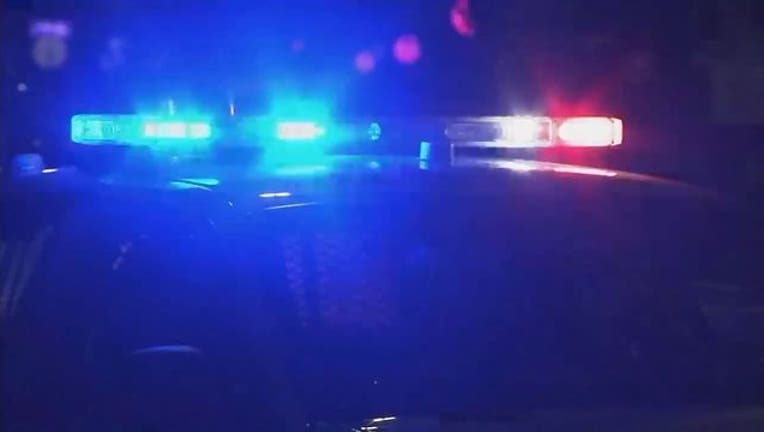 SONOMA CO. Calif. (BCN) - Twelve people were either cited or arrested Saturday in Sonoma County as police sought out those who had outstanding warrants for DUI.
Officers knocked on the doors of 92 people living throughout the county who had outstanding warrants for their arrest, police said.
The 12 people caught face more jail time because they did not appear in court or violated their probation.
Those caught also may miss days of work. DUI warrant sweeps are effective at deterring people from driving while under the influence, according to police.
The operation was paid for by a grant from the California Office of Traffic Safety through the National Highway Traffic Safety Administration.