150 additional beds prepared in Santa Clara County for inclement weather period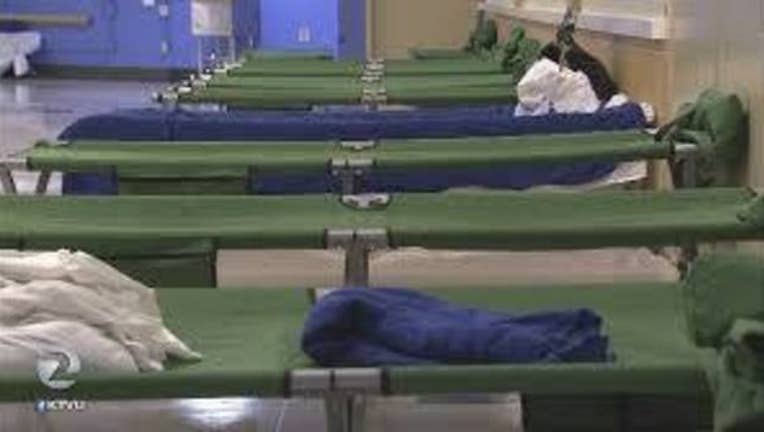 (BCN) - Santa Clara County is preparing for inclement weather in the next week by extending shelter services and warming centers. 
The National Weather Service has forecasted rain from Sunday through Friday, Jan. 18, with overnight lows 40 degrees or lower, and a period of rain for 48 hours of more than could result in flooding. 
Overnight warming centers with 150 additional beds will be available at seven locations, including the Salvation Army, Project WeHope and the Gilroy National Guard Armory. 
Help is also available at phone number "211" for health and human services in Santa Clara County and the county homeless helpline at (408) 793-0550.