2 arrested, 1 at large following theft of laptop from priest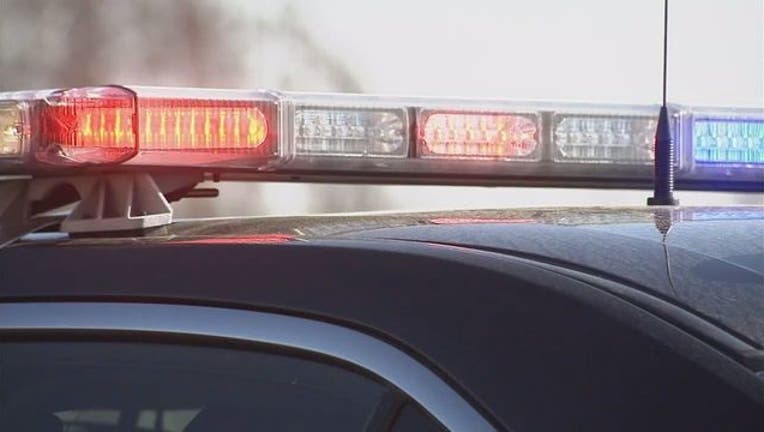 article
MORAGA, Calif. (BCN) - Two suspects were arrested Wednesday and one is at large following the trio's attempt to steal a laptop from a priest at Saint Mary's College in Moraga, police said.
At 10:45 a.m. Wednesday, someone called Moraga police to tell them that two suspects entered a classroom, stole a laptop from the only person in the room and got away in a black Jeep.
Police said Moraga, Orinda and Lafayette police starting searching for the suspects and an Orinda officer spotted the Jeep on Moraga Way heading toward a freeway.
The officer stopped the Jeep near Holy Shepard Lutheran Church. 
Two suspects got out of the Jeep and ran into a neighborhood near the church while police were able to arrest one suspect by the vehicle.
One of the pair who ran was eventually caught but one remains at large. 
The theft unfolded when two suspects went into a classroom in a campus building where a priest was working.
Police said one suspect held the door to the classroom while another walked up to the priest,distracted him and stole the computer. The pair left the building and got into the Jeep.
Police arrested Deonta Lee, 25, and Javaries Johnson, 22, both of Antioch. The two were taken to the county jail where they were booked on suspicion of offenses including grand theft and possession of stolen property.
Officers recovered the laptop and returned it to the priest.