2 arrested after man's remains found in Modesto backyard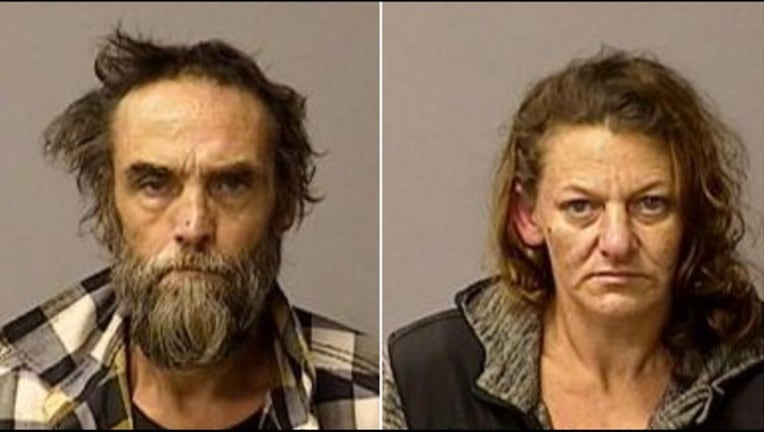 article
MODESTO, Calif. (AP) - Two people have been arrested in connection with the death of a man whose remains were found in the backyard of a Modesto home.
Robert Wisswell and Rebecca Garcia were taken into custody at a homeless encampment Friday for investigation of murder and conspiracy to commit murder.
The Modesto Bee reports the remains of 26-year-old Jacob Sutton-Bubeck were found Nov. 24 beneath a shed that had been removed after Wisswell and Garcia moved out of the property. 
The young man had been reported missing by his brother in February. His remains were discovered by a resident who was digging in the yard to bury a dead pet.
Stanislaus County Sheriff's Sgt. Tom Letras said tips from other people who lived at the house led detectives to the suspects.