2 BART delays made travel home challenging Wednesday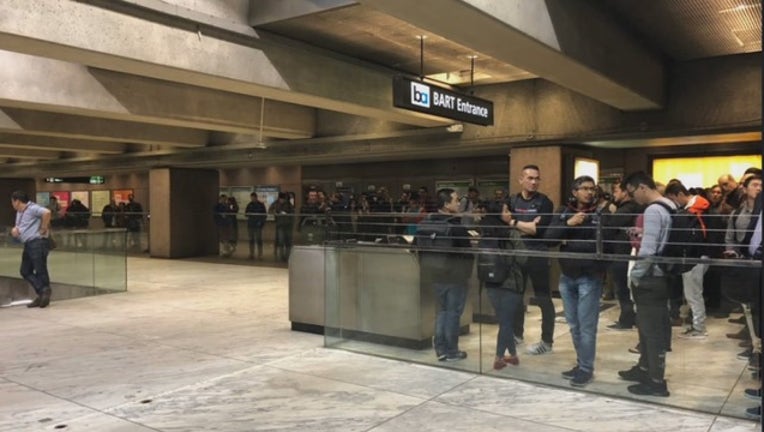 SAN FRANCISCO (BCN) - By Bay City News Service
BART riders faced two significant service delays Wednesday evening as they tried to get home. 
As of 7:28 p.m., the BART system was recovering from the latest delay in San Francisco where a door problem on a train forced crews to take a train out of service.
That caused a major delay that is now just 20 minutes on the Antioch, Dublin and Warm Springs lines. 
The door problem was made worse when police held another train in San Francisco. 
Early Wednesday evening a person on the track at MacArthur station in Oakland caused a 20-minute delay in the Antioch and Richmond directions.