2 Bay Area men die 3 days apart while snorkeling in Maui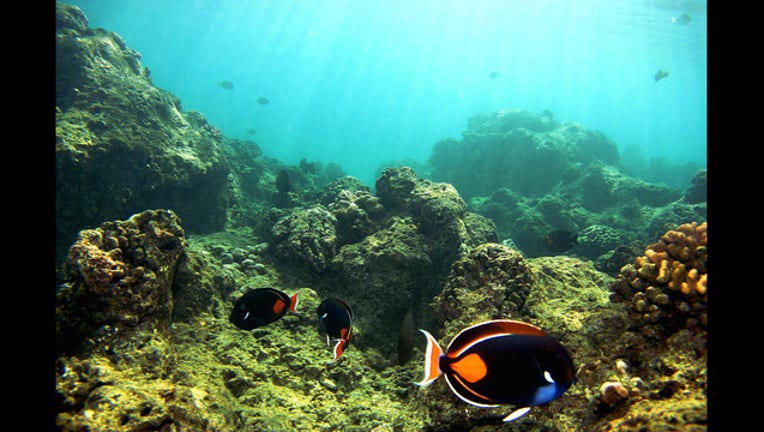 article
HONOLULU (AP) - Two people have died three days apart while snorkeling at the same Maui beach.
The Honolulu Star-Advertiser reports that on Saturday, a 67-year-old Castro Valley, California, resident was found unresponsive offshore at Kamaole Beach Park III.
Fire Services Chief Edward Taomoto says the man had been snorkeling with friends about 20 yards (18 meters) offshore. They noticed he wasn't moving and brought him to shore to administer life-saving procedures. The man was pronounced dead at the scene.
On Thursday, a 50-year-old man from Oakland, California, died after he was found unresponsive in knee-deep waters at the same beach.
Taomoto says the man had been snorkeling alone when beachgoers found him unresponsive and floating face down in the water.
The men's identities have not been released.
___
Information from: Honolulu Star-Advertiser, http://www.staradvertiser.com