2 Bay Area pilots indicted on charges of lying on medical forms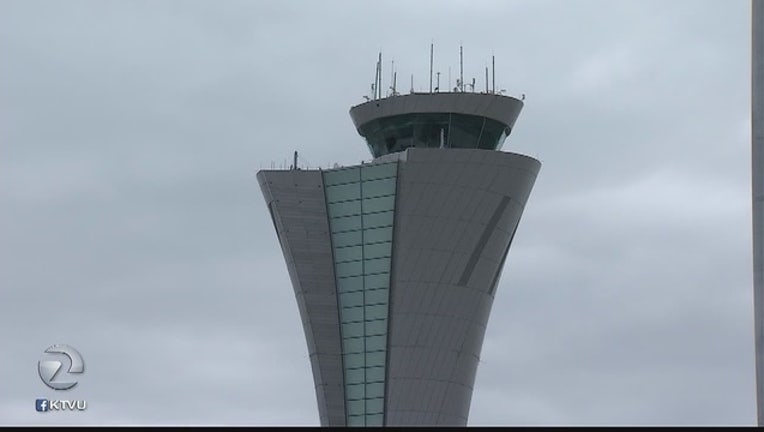 SAN FRANCISCO (BCN) Four pilots, including two from the Bay Area, have been indicted by a U.S. grand jury in San Francisco on charges of making false statements to the Federal Aviation Administration about their medical conditions. 
They were charged in four separate indictments issued on Aug. 23 with denying on FAA medical forms that they had certain conditions, while receiving disability payments from the U.S. Department of Veterans Affairs for the conditions they had denied. 
Three are accused of hiding mental health conditions for which they were receiving veterans' disability benefits. 
They are Gregory Chrisman, 57, of Burlingame; Nicholas Beyer, 32, of Discovery Bay; and Adam Asleson, 39, of Peachtree, Ga.
Chrisman is charged with two counts of lying to the FAA by saying on the medical forms in 2017 and 2018 that he did not suffer from any mental disorders and was not receiving any disability payments. 
The indictment alleges that he in fact had told the VA he suffered from post-traumatic stress disorder and had received disability payments since 2011.
Beyer is accused of two counts of false statements and two counts of hiding a material fact. He is alleged to have told the FAA on the medical forms in 2016 and 2018 that he did not have any kind of mental disorder, while having told the VA he had major depressive disorder.
He is alleged to have concealed a material fact by telling the FAA that he was receiving VA disability payments only for knee and back injuries, although the payments were also for his depressive disorder.
Asleson is accused of one count of making false statements by telling the FAA that he didn't suffer from any mental disorder and was receiving VA benefits only for knee strain and tinnitus, although he was in 
fact receiving the benefits for major depressive disorder.
The fourth defendant, Walter Grant, 36, of Fortuna in Humboldt County, is accused of falsely telling the FAA that he did not suffer from frequent or severe headaches, although he had been receiving disability 
payments from the VA for tension headaches since 2011.
The four men have each been arraigned before a U.S. magistrate in San Francisco and released on $10,000 unsecured bonds. They are due to appear before the federal trial judges assigned to their cases at various dates in late September and early October. 
Each count carries a maximum possible sentence of five years in prison, if the defendants are convicted.