2 Investigates: Embattled jail healthcare company may lose Alameda Co. contract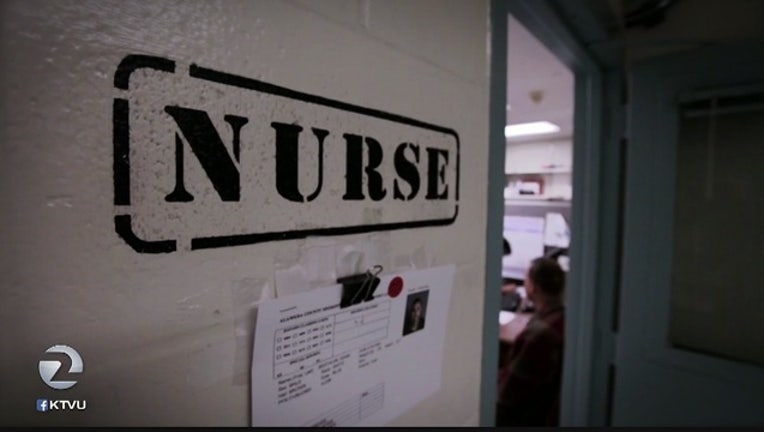 article
Alameda County's embattled jail healthcare provider may be out of a job soon, after the Board of Supervisors took steps to award the lucrative contract to a different company.
At Tuesday's meeting, the board voted to reject a motion to scrap all the bids and begin the process from scratch, despite recommendations from the Sheriff and the county Auditor-Controller.
Last month, Corizon filed a protest with the county, claiming the bidding process was "unfair," after the county recommended its competitor California Forensic Medical Group (CFMG), based in Monterey.
But the board disagreed. In addition to rejecting the call for a new bidding process the board also scheduled a special meeting for Friday, where they will vote on a motion to award the contract to CFMG.