2 men in custody after shooting near UCSB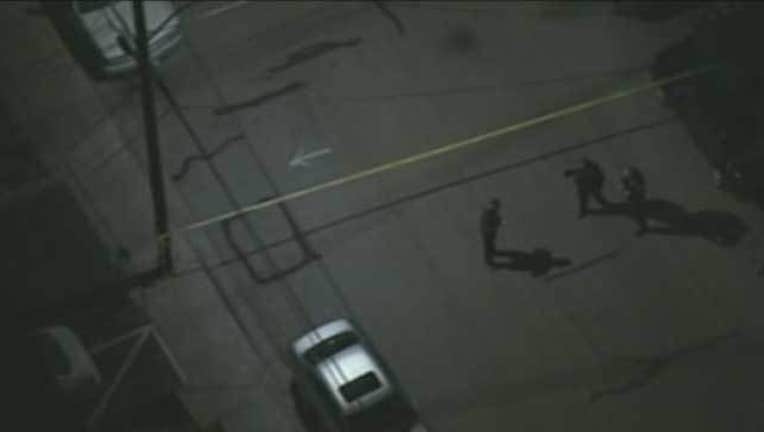 One suspect ran off and the other was held by neighbors until police arrived. James Joshua Taylor, 22, of Lompoc was arrested and taken to a hospital for head injuries he got in the fight.
The second suspect fled in a white sedan, prompting a search of the campus and a lockdown of student dormitories for about two hours. People living nearby also were urged to stay inside until getting the all-clear.