2-year-old dies after being found unresponsive in South San Jose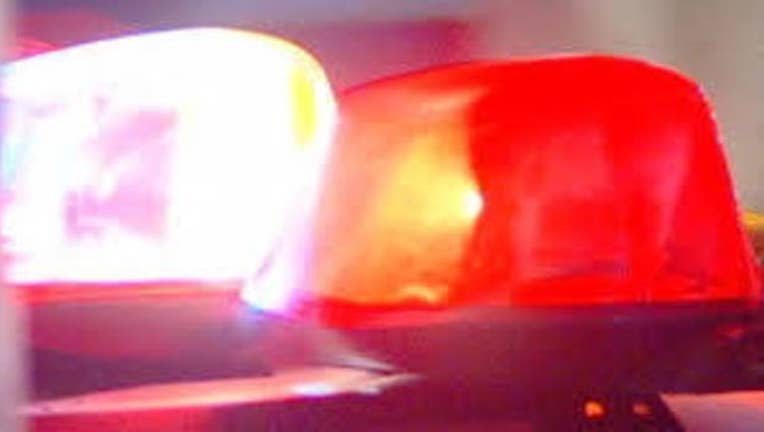 article
SAN JOSE, Calif. (BCN) - A 2-year-old girl died early Sunday morning after she was found unresponsive at a South San Jose home, police said.
At 1:17 a.m., officers responded to a call about a girl who was not breathing in the 500 block of Glenberry Way.
The toddler was taken to a hospital where she was pronounced dead, according to police.
No other information was immediately available.