20-year-old faces murder charges following Hercules pursuit that killed mother, 6-year-old twin
article
MARTINEZ, Calif. - A 20-year-old Vallejo man faces murder charges following a fatal police pursuit that killed a mother and one of her 6-year-old twin boys. 
The Contra Costa District Attorney charged Ralph Ellsworth White III of Vallejo following a high-speed police pursuit on March 23 that resulted in a car crash that killed 31-year-old Ryniqueka Dowell and one of her sons, Jamari Humble. Her other son, Jamani Humble, suffered a broken leg and other injuries. 
White was being chased by Hercules police about 7:30 p.m. because sheriff's deputies had alerted them that he was allegedly driving a stolen Mazda SUV on Interstate Highway 80 toward Hercules.
A police officer saw the driver of the Mazda exit Willow Avenue and tried to pull him over, prosecutors and police said.
But White sped up and then crashed into Dowell's 2017 Nissan near Parker Avenue and 4th Street in Rodeo. The impact killed Dowell immediately. Jamari died four days later. 
White ran away but officers found him at a nearby liquor store. He was arrested and booked into the Martinez Detention Facility in Martinez.
White also faces charges of fleeing a pursuing peace officer's vehicle and causing serious bodily injury, a hit-and-run resulting in the death or injury to another person, carrying a loaded unregistered firearm, and receiving stolen property. 
Efforts to speak to him or an attorney representing him were not immediately successful. 
White was scheduled to be arraigned Wednesday, but that was postponed. 
The surviving family members are left to deal with the pain.
"We're dealing with not only the loss of Ryniqueka but of Jamari," cousin Ranesha Moore said this week. "His brother needs him. But he's no longer here."
Hercules Police Chief Joe Vasquez said the officers chased the suspect for less than half a mile and did not have time to weigh whether to abandon the pursuit.
"It's really tragic," he said. "It's sad in every sense of the word and my heart goes out to the family." 
IF YOU'RE INTERESTED: There is a GoFundMe for funeral expenses.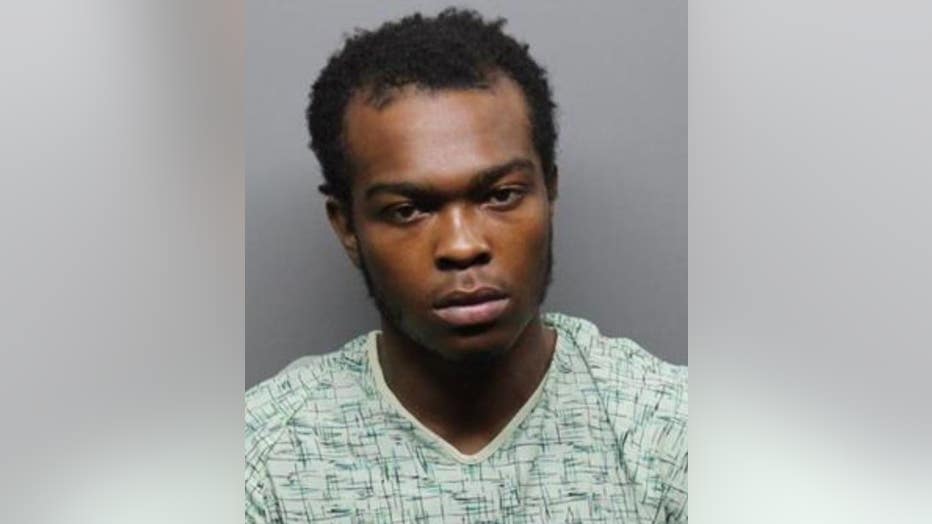 Ralph Ellsworth White III, 20, of Vallejo.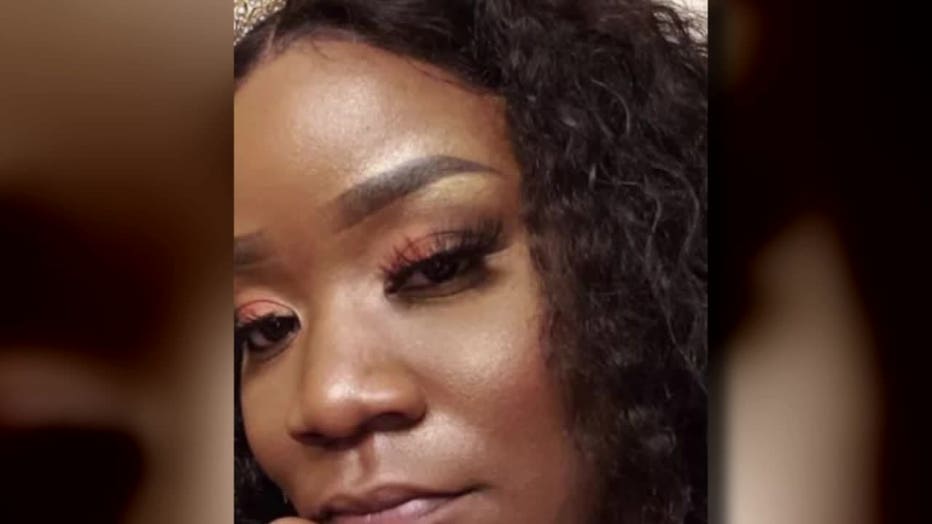 Ryniqueka Dowell and one of her twins were killed on March 23, 2023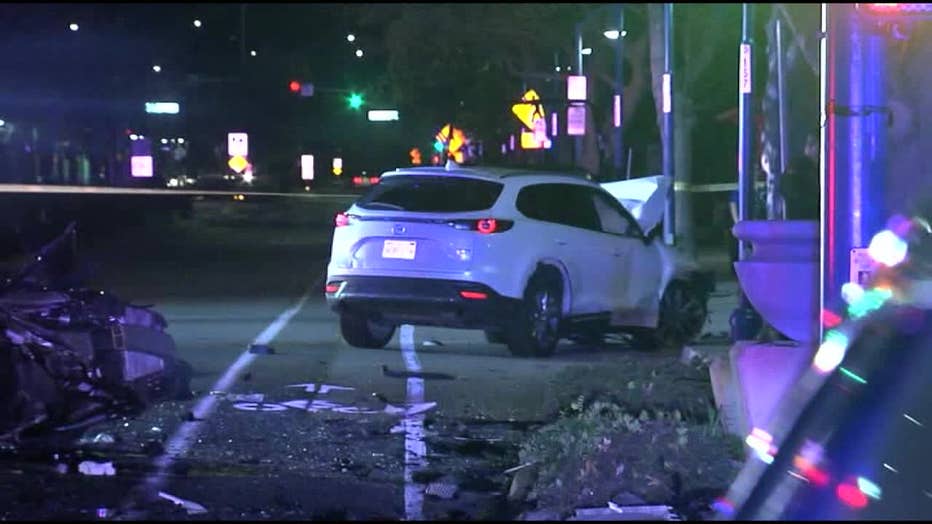 Hercules police chased a stolen SUV which then crashed into a 2017 Nissan. March 23, 2023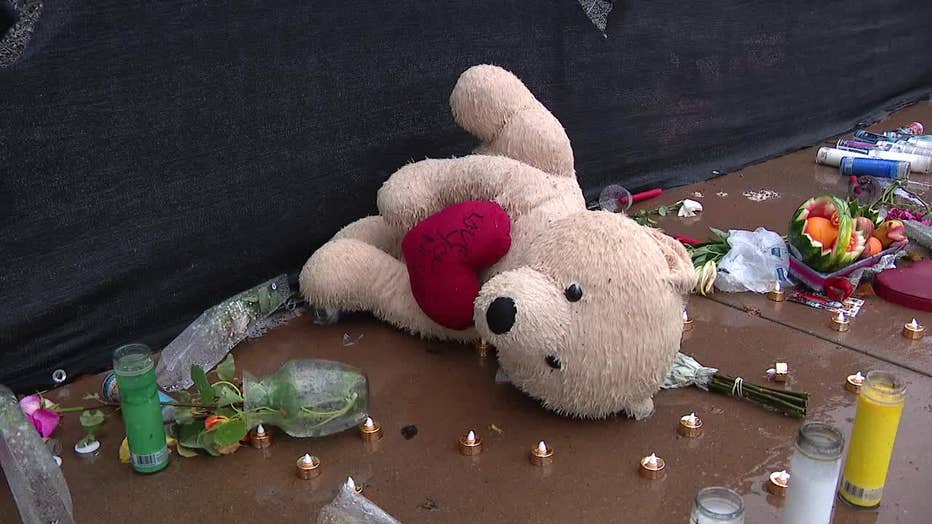 A memorial for Ryniqueka Dowell and one of her 6-year-old twin boys who were killed in a pursuit on March 23, 2023.