20-year-old sues Dick's, Walmart over new gun policies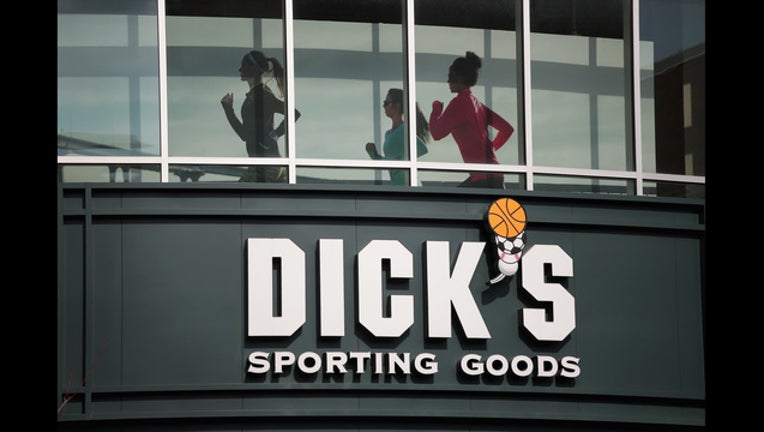 article
PORTLAND, Ore. (AP) -- An Oregon man filed suits Monday claiming Dick's Sporting Goods and Walmart discriminated against the 20-year-old when they refused to sell him a rifle. 
Dick's and Walmart restricted gun sales to adults 21 and older in the wake of the Florida high school massacre. The 19-year-old accused in the school slaying bought the AR-15 used in the attack legally. 
Oregon law allows residents to buy shotguns or rifles starting at age 18. 
Tyler Watson's lawsuits filed against the retailers in two separate counties claim he faced age discrimination from Dick's and Walmart, The Oregonian/OregonLive reported . The lawsuit is believed to be the first filed over the new gun policies enacted on Feb. 28.
The lawsuit claims a store owned by Dick's Sporting Goods in Medford, Oregon, refused to sell Watson .22-caliber Ruger rifle on Feb. 24. The suit says Grants Pass Walmart in Oregon refused to sell him a gun on March 3.
It's not clear if Watson knew at that point of the restrictions.
"He was really just trying to buy a rifle," said his attorney Max Whittington.
Watson is asking judges to force Dick's and Walmart "to stop unlawfully discriminating against 18, 19, and 20 year-old customers at all Oregon locations." Additionally, he is asking for unspecified punitive damages.
Walmart spokesman Randy Hargrove said the retailer plans to defend the new policy.
"We stand behind our decision and plan to defend it," he said. "While we haven't seen the complaint, we will respond as appropriate with the court."
A representative from Dick's hasn't responded to a request for comment.