21-year-old killed, stepfather wounded in shooting at Concord strip mall
CONCORD, Calif. - A 21-year-old man was killed and his stepfather was hurt in a shooting Tuesday at a Concord strip mall, police and relatives said.
Family and friends identified the victim who died as Eric Cavazos. They said the wounded victim was Cavazos' stepfather.
The suspects – a man and a woman – fled the shooting scene at Solano Way and Broadmoor Avenue, Concord police Lt. Mark Robison said. 
SEE ALSO: Aid worker from California freed after 6 years as hostage
The 21-year-old was shot in the head and his body lay underneath a tarp at the mall. The second victim was taken to the hospital, police said.
A law enforcement source said the victims had pulled up in their car and parked outside Payless Cigarettes and that Cavazos was confronted by a man with a rifle. The two men began struggling over the weapon, and the victim fell to the ground and was shot, the source said.
Concord police scoured the neighborhood for the assailants and processed the scene for evidence.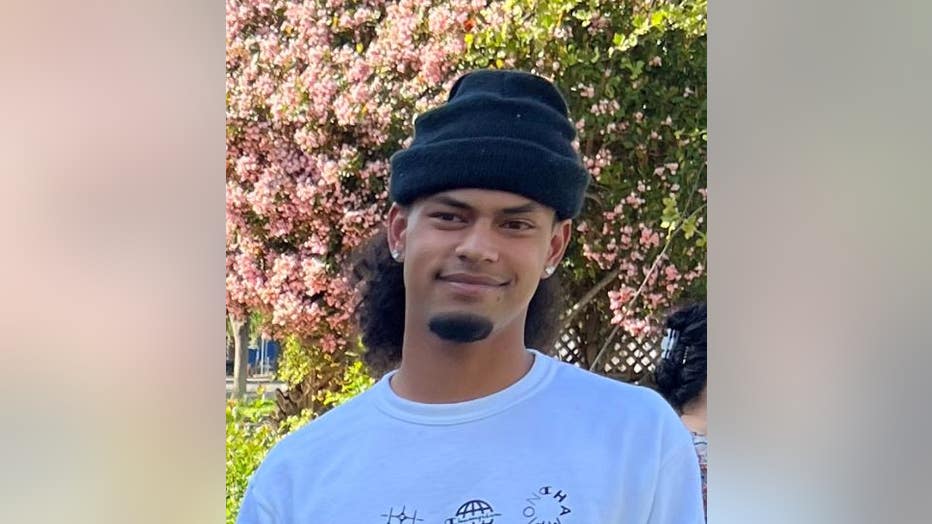 Loved ones identified Eric Cavazos, 21, as the man fatally shot at a Concord strip mall on Tuesday, March 21, 2023.
The shooting was reported at about 9:45 a.m. and there was no clear motive made public. 
Yellow tape also blocked off the mall, which houses a Dollar General, Papi Clary's Kitchen and a spa.
Loved ones were seen hugging and crying in the parking lot.
Henry Lee is a crime reporter at KTVU. E-mail him at Henry.Lee@fox.com and follow him on Twitter @henrykleektvu and facebook.com/henrykleefan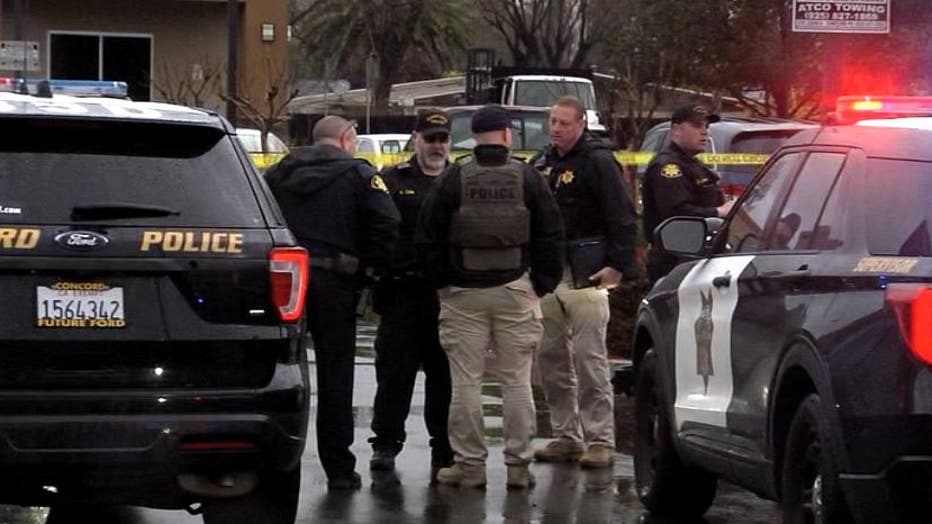 Concord police and Contra County County sheriff's deputies were called to investigate. March 21, 2023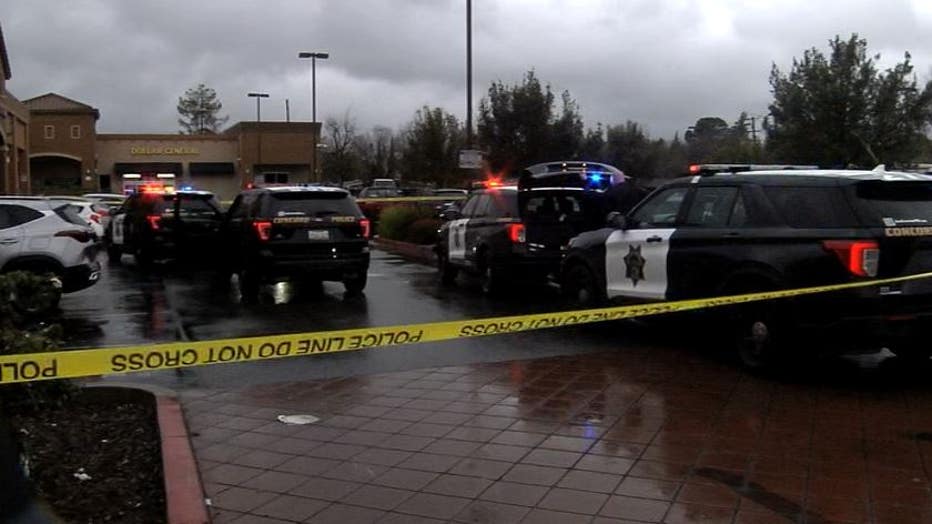 Concord police said to avoid the mall area due to an ongoing investigation. March 21, 2023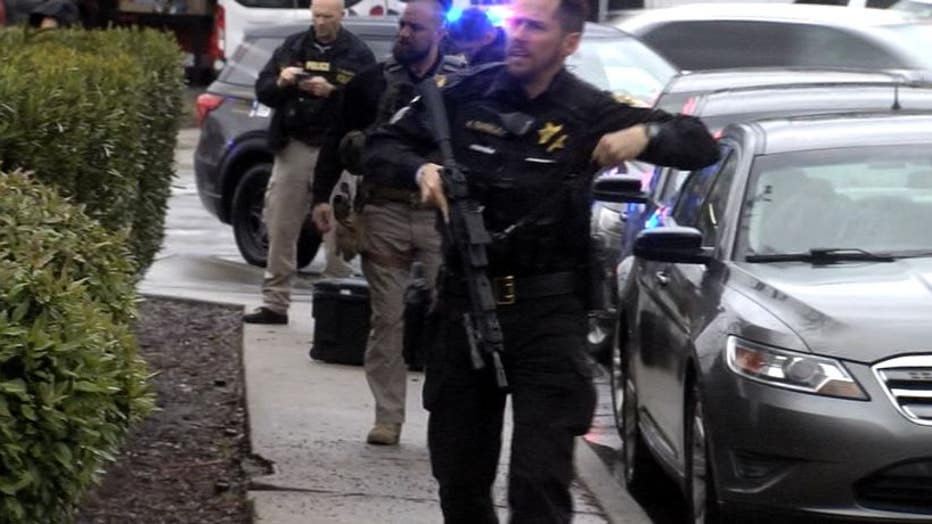 An officer with a rifle arrives at a Concord mall. March 21, 2023