3 arrested in NY, Florida in plot to join Islamic State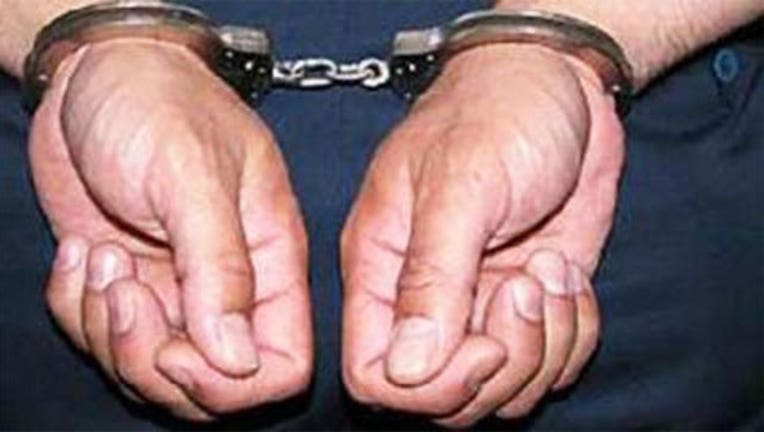 article
NEW YORK (AP) — Three men accused of plotting to travel to Syria to join the Islamic State and wage war against the United States were arrested on terrorism charges Wednesday, federal officials said.
Akhror Saidakhmetov, a Brooklyn resident and citizen of Kazakhstan, was arrested at Kennedy International Airport, where he was attempting to board a flight to Istanbul, authorities said. Abdurasul Hasanovich Juraboev, a resident of Brooklyn and citizen of Uzbekistan, had a ticket to travel to Istanbul next month and was arrested in Brooklyn, federal prosecutors said. Abror Habibov, accused of helping fund Saidakhmetov's efforts, was arrested in Florida.
They are charged with attempt and conspiracy to provide material support. If convicted, each faces a maximum sentence of 15 years in prison.
The men were in custody, and it was not clear if they had attorneys who could comment on the charges. They were scheduled to appear in federal court later Wednesday.
Federal prosecutors say Juraboev first came to the attention of law enforcement in August, when he posted on an Uzbek-language website that propagates the Islamic State ideology. Officials said they believed he planned to travel from Turkey to Syria to join the terror group. Prosecutors say he, along with Saidakhmetov, also threatened an attack in the U.S. if they were unable to join the Islamic State.
The Islamic State group largely consists of Sunni militants from Iraq and Syria but has also drawn fighters from across the Muslim world and Europe.
Federal officials have expressed alarm at the idea that Americans could travel to Syria to fight alongside the Islamic State or train there and return to the United States to carry out attacks against the homeland.