3 men found dead last month from suspected fentanyl poisoning identified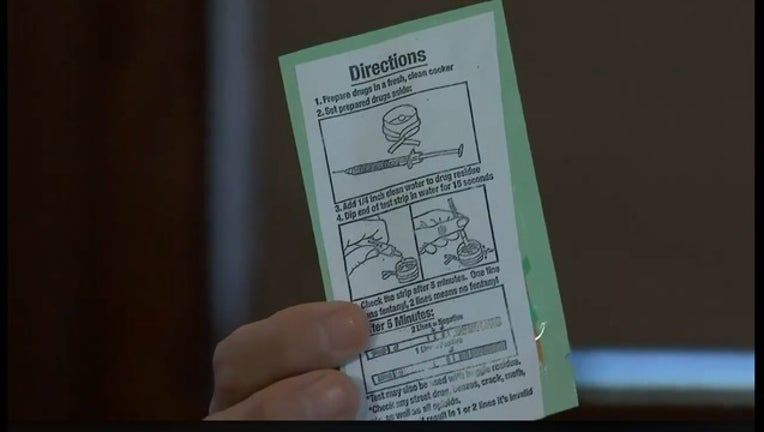 article
SAN FRANCISCO (BCN) Three men who were found dead last month on a street in San Francisco's Haight-Ashbury neighborhood have been identified by the medical examiner as Adam Wilson, 36, David Clark, 31, and Michael Campbell, 32.
The men are believed to have died from fentanyl poisoning after likely ingesting methamphetamine laced with the synthetic opioid, San Francisco Department of Public Health officials said last month.
The medical examiner's office has not determined a cause of death, health department spokeswoman Rachael Kagan said today.
Last month, health department officials said a preliminary screening by the medical examiner showed that the trio all had methamphetamine, cocaine, fentanyl and fentanyl analogs in their bodies.
Officers initially found Wilson, Clark and Campbell after responding to a 4:35 a.m. call regarding unresponsive people in the 1500 block of Page Street, according to police.
Officers arrived and confirmed the men were unresponsive. Medics then pronounced them dead at the scene.
Investigators determined there were no signs of foul play.
A glass pipe recovered at the scene was tested by the medical examiner's office and had cocaine, methamphetamine, fentanyl and acetyl fentanyl, a fentanyl analog, health department officials said.
A health advisory was issued last month by the San Francisco Department of Public Health.