3YO girl dies following dental procedure at East Bay clinic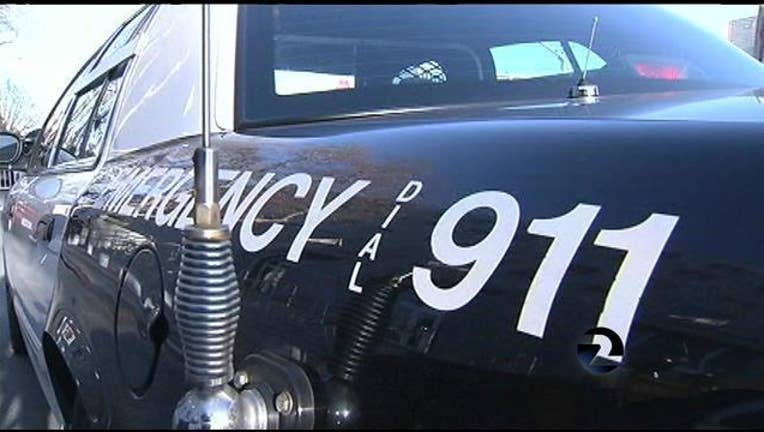 article
SAN RAMON (KTVU)  – A 3-year-old girl died following a weekend visit to a San Ramon dental clinic, officials said Tuesday.
The Contra Costa coroner's office has identified the girl as Marvelena Rady. She died following complications from a dental procedure on at Dentalbliss in San Ramon, authorities said.
Rescue workers were called to the dental office, located in the 100 block of Deerwood Drive, around 10 a.m. Saturday and found the girl was unresponsive, said Dan McNamara of the San Ramon Valley Fire Department.
He said first responders tried to resuscitate the girl at the scene before she was rushed for medical treatment to the San Ramon Regional Medical Center, where she died.
It was not immediately clear what type of dental procedure the girl received or if she was under anesthesia.
Lt. Denton Carlson with the San Ramon Police Department said there is no indication at this point to suggest any criminal wrongdoing or negligence on the part of the dental staff. He described the incident as a tragedy.
Dentalbliss appeared to be closed on Tuesday when a KTVU crew knocked on the door. Calls to the doctor's office were not immediately returned.
A spokesperson for the coroner's office said the girl's cause of death remains under investigation.
KTVU reporter Cristina Rendon contributed to this report.