4 former tech executives accused of stealing trade secrets from applied materials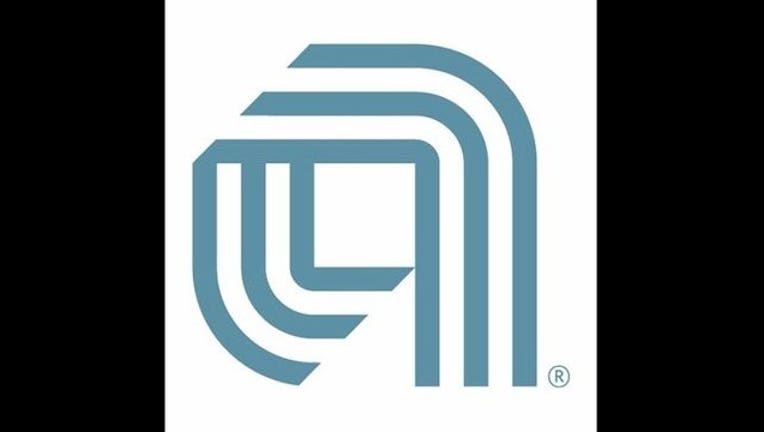 article
SAN JOSE, Calif. (BCN) - Four former tech executives were charged last week in an alleged scheme to steal trade secrets from a Silicon Valley semiconductor chip equipment manufacturer, federal prosecutors said. 
Liang Chen, Donald Olgado, Wei-Yung Hsu and Robert Ewald were charged in an indictment handed down Nov. 30 for allegedly stealing secrets from Santa Clara-based Applied Materials.
The four men allegedly started conspiring in Sept. 2012, while they were employed by Applied Materials, to steal some of the company's trade secrets and use them in a new company, which would compete with Applied Materials. 
The indictment says that the secrets the men allegedly stole were related to the high-volume manufacturing of semiconductor wafers.
The wafers would be used in lighting and electronics such as flat-screen TVs and smart phones. 
The technology was developed through years of research and testing and the investment of millions of dollars, according to prosecutors. 
According to the indictment, production of the wafers is sophisticated and must occur in "clean room" conditions in a fully automated process controlled by computers. 
Prosecutors said the defendants allegedly downloaded information related to the secret technology from a confidential Applied Materials engineering database. 
The information allegedly included more than 16,000 drawings. The four men allegedly shared emails describing their plans to use the technology in a startup company, which would operate in the U.S. and China. 
Prosecutors said the men also allegedly tried to recruit investors to fund their new company. 
Each of the men was charged with one count of conspiracy to steal trade secrets and eleven counts of possessing stolen trade secrets. 
At Applied Materials, Chen, 52, a Saratoga resident, was corporate vice president and general manager of the alternative energy products division. 
Olgado, 54, of Palo Alto, was managing director of engineering in the product business group, while Hsu, 57, of San Jose, was vice president and general manager in the semiconductor LED division and Ewald, 60, of Aptos, was a director of the energy and environmental systems in the alternative energy products division. 
None of the men are still working at Applied Materials. 
An arraignment of the men is set for Dec. 15. 
Attempts to reach the defendants were unsuccessful. A spokesman for Applied Materials was not immediately available for comment.