470 bundles of heroin seized in drug operation South of Market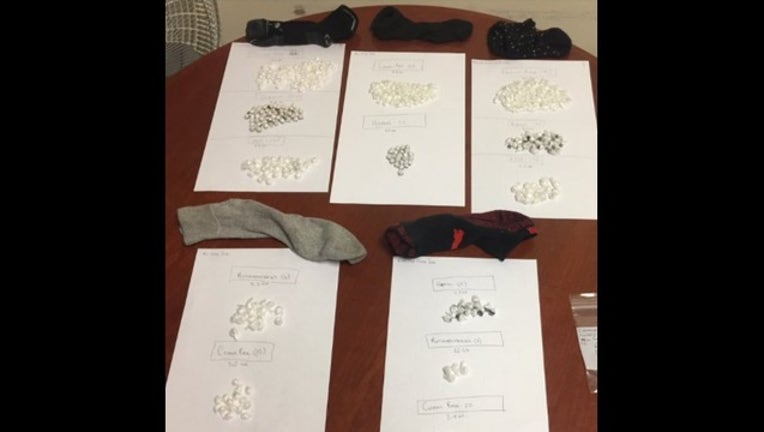 article
SAN FRANCISCO (BCN) - A team of officers seized 470 bundles of heroin along with other drugs in San Francisco's South of Market neighborhood Saturday and arrested a suspect in the case, police said.
The officers seized heroin, meth and cocaine in an operation in the vicinity of Eighth and Mission streets, according to police. The suspect was booked into county jail, police said.
"Our strategy to shut down (Tenderloin/South of Market) drug operations is succeeding," police said on social media. "We appreciate your support."