49 evacuated after fire breaks out at assisted-living center in Antioch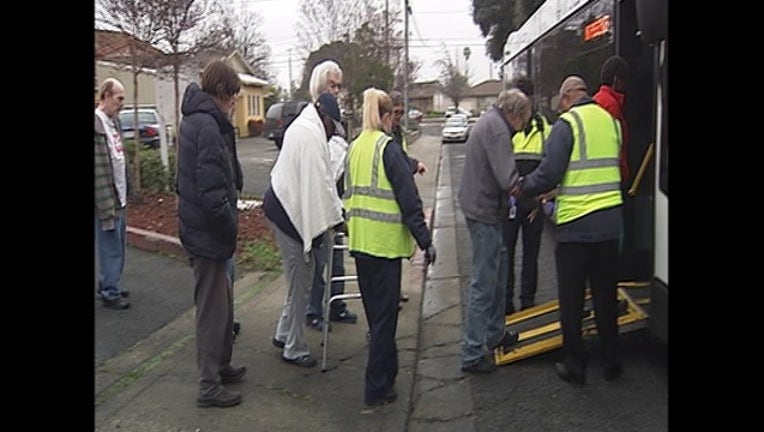 article
ANTIOCH (BCN) Forty-nine patients were evacuated from an Antioch assisted living center this afternoon after a dryer inside the center caught fire, officials with the Contra Costa County Fire Protection District said.
The fire was reported at 1:14 p.m. at Country Place Assisted Living at 1715 Olive Lane.
A dryer caught fire in the commercial laundry area of the center. A sprinkler system turned on, however, and kept the fire from spreading, fire Capt. George Laing said.
The center sustained smoke and water damage and the residents were taken to another facility in Antioch, according to Laing.