5 men injured in shooting at Pittsburg birthday party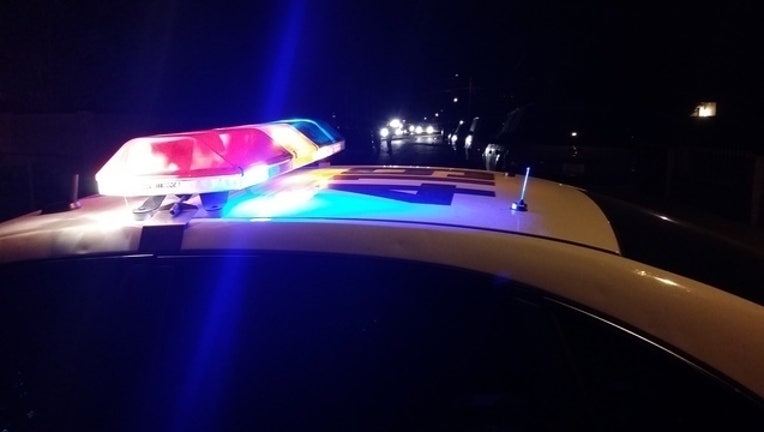 article
PITTSBURG, Calif. (BCN) - Five men were injured in a shooting at a house party Saturday in Pittsburg following a fight between two groups, police said today.
Officers responded just before 11 p.m. to a shooting in the 100 block of Madoline Street where a birthday party was going on.
All five were taken to a hospital and are in stable condition, according to police.
Officers arrested a 23-year-old Oakley man and took him to the county jail on suspicion of several felonies including assault with a deadly weapon.
The suspect went to the party with a group and all were later asked to leave.
But a fight broke out between a few of the victims and the suspect and the group he came with, police said.
The suspect pulled out a gun and started shooting before other party-goers detained him for police.
No further information is available. Police are not releasing the name of the suspect until they complete more of the investigation.