5-year-old crashes ATV into pond, killing him and 3-year-old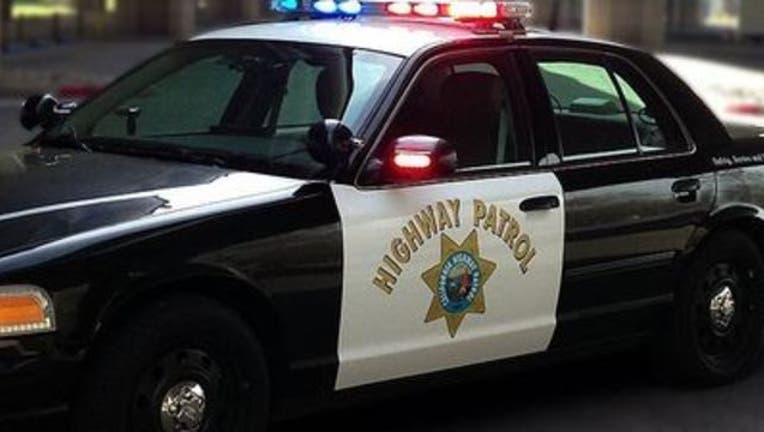 article
AUBURN, Calif. (AP) -- Authorities say two small boys, ages 5 and 3, drowned after the child-sized all-terrain vehicle they were riding crashed into a pond in a rural area of Northern California.
The California Highway Patrol says the boys died Sunday despite the father of one of the kids jumping into the water and pulling both children to shore.
Investigators say the 5-year-old was driving the 50cc ATV, and the younger boy, a friend, was on the back.
CHP Officer David Martinez said Monday that the agency's investigation has focused on how the boys ended up in the pond and how well adults were supervising them while riding.
The Sacramento Bee reports that the incident on private property near Auburn is listed as an accident and nobody has been cited or arrested.