6.3-magnitude earthquake shakes Mexico's Gulf of California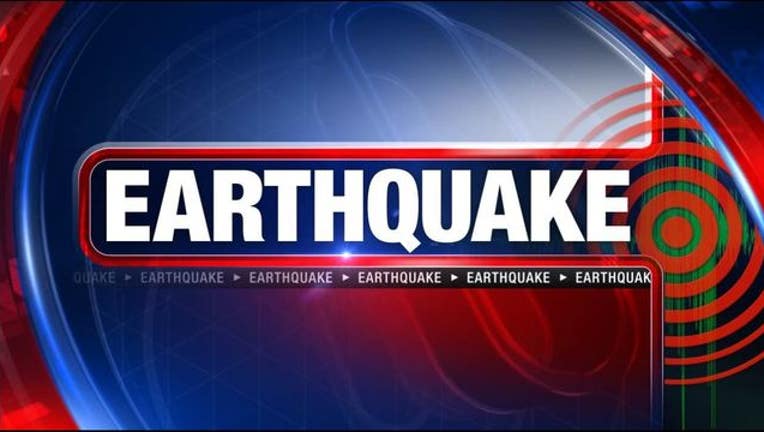 article
MEXICO CITY (AP) -- A 6.3-magnitude earthquake struck offshore in Mexico's Gulf of California on Friday morning, but there were no immediate reports of damage. 
 
The U.S. Geological Survey said the quake was centered about 48 miles (78 kilometers) north-northeast of Loreto, in the waters between the states of Baja California Sur and Sonora.
 
The USGS reported that it struck at a depth of 6 miles (10 kilometers). 
 
The area is a desert coastline dotted with small towns and fishing villages popular with U.S. tourists who park their recreational vehicles at seaside campsites.
 
Yolanda Vallejo, owner of Rivera del Mar RV Park in Loreto, said the quake didn't even give her a start.
 
"We've felt similar earthquakes," she said. "No damage. My plates didn't even fall over."