7-year-old dies after being diagnosed with flu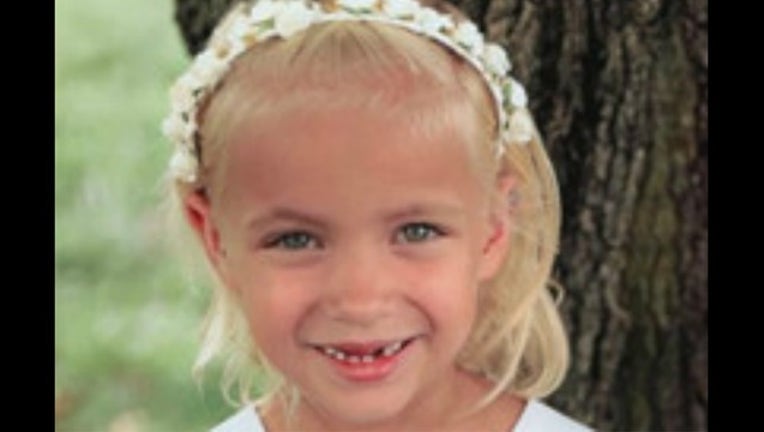 article
COLUMBUS, Ind. (KTVU, AP) - A 7-year-old Indiana girl has died after being diagnosed with the flu.
Savanna Jessie was found unresponsive in her home and then rushed to the hospital where she was pronounced dead, according to local reports.
In addition to influenza, the first grader also tested positive for strep throat and scarlet fever before her death Thursday.
Autopsy and toxicology reports are being conducted to identify the exact cause of her death.  
On an obituary tribute page, Savanna was remembered as a "bright student" and "sweet perfect princess, gone too soon."
Her death comes as the number of children dying from the flu continues to rise amid one of the most severe flu seasons in recent years. 
The flu is being blamed for 16 more pediatric deaths, according to the Centers for Disease Control and Prevention's latest weekly report. 
That brings the total to 52 flu-related deaths among children since October.
CDC officials say influenza activity is still wide-spread and has shut down schools across the country.
There is some encouraging news for folks on the West Coast, where illnesses seem to be easing a bit, according to the CDC's report on Friday that covers the week ending Jan. 27.
Oregon joined Hawaii last week as the only states where flu wasn't widespread.
 
Despite the vaccine's low effectiveness this year, the CDC is still urging people to get a flu vaccine, if they haven't already.
Annual flu shots are recommended for everyone age 6 months or older.