76-year-old Vallejo man crushed between parked cars during police chase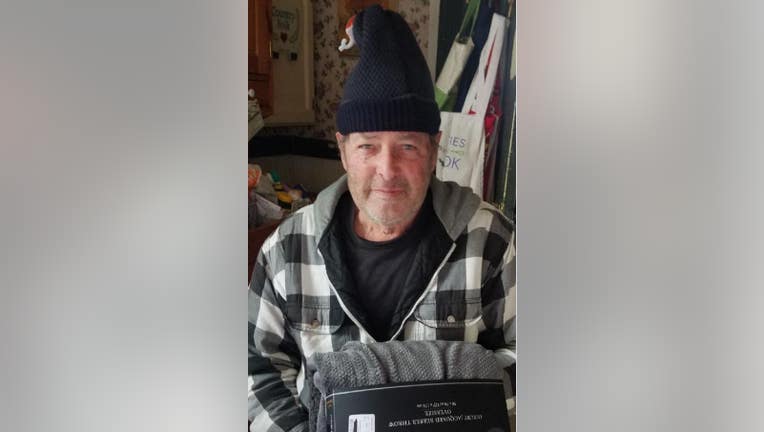 article
VALLEJO, Calif. - A 76-year-old Vallejo man died after he was crushed between two parked cars that were hit by a suspect's vehicle fleeing police on Tuesday afternoon, authorities said.
The Solano County Coroner identified the man as Russell Hawk. 
An officer had tried to pull over the suspect's car, a red Ford Fusion, for reckless driving about 2:30 p.m. near Sonoma Boulevard and Carolina Street.
After the officer activated emergency lights and siren, the Fusion took off at a high rate of speed headed west on Carolina Street. The suspect's car ran two stop signs and crashed in the 300 block of Carolina Street, police said.
The Fusion hit several parked cars along the south curb and Hawk was standing between two of them. The man was taken to a hospital, but died.
The driver of the Fusion left on foot, and police said a gun was found in the vehicle.
SEE ALSO: 2 hospitalized after crash in Posey Tube
The suspect's car traveled just over two city blocks from the point where he sped away from the officer until he lost control of the vehicle and crashed, police said.
The crash is the city's seventh fatal traffic collision this year.
The collision is under investigation and anyone with information is asked to contact Corporal Kenny Trimble of the Vallejo Police Department Traffic Division at (707) 648-4329. Refer to case #23-10608.