9/11 Remembrance Events taking place across Bay Area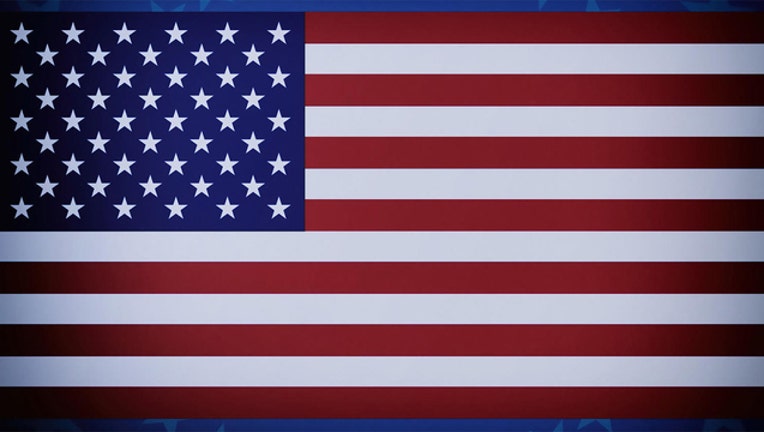 BAY AREA, Calif. (KTVU) - On the 15th Anniversary of 9/11, the Bay Area is hosting many remembrance ceremonies and events. 
SUNNYVALE 9 A.M.: The Sunnyvale Department of Public Safety is hosting a memorial ceremony to pay tribute to those who lost their lives. It is taking place in front of Sunnyvale Public Safety Headquarters at 700 All America Way
PLEASANTON 9 A.M.: The Livermre-Pleasanton Fire Department is hosting a remembrance ceremony. In this event, Public Safety Officials, City Officials, Active Duty Military Officials and Veterans will join with members of the public for a 20 minute ceremony in front of the flagpole at LPFD Headquarters. The ceremony will include the LPFD Honor Guard as well as a bagpiper and some brief readings from local dignitaries.  It will be at the LPFD Headquarters/ Fire Station 1 at 3560 Nevada St. in Pleasanton.
PALO ALTO 9 a.m.: Pruning and tree care event by Canopy as part of the national Day of Service. It takes place at Brentwood Elementary School, 2086 Clarke Avenue.