94-year-old Orinda man killed in solo-vehicle crash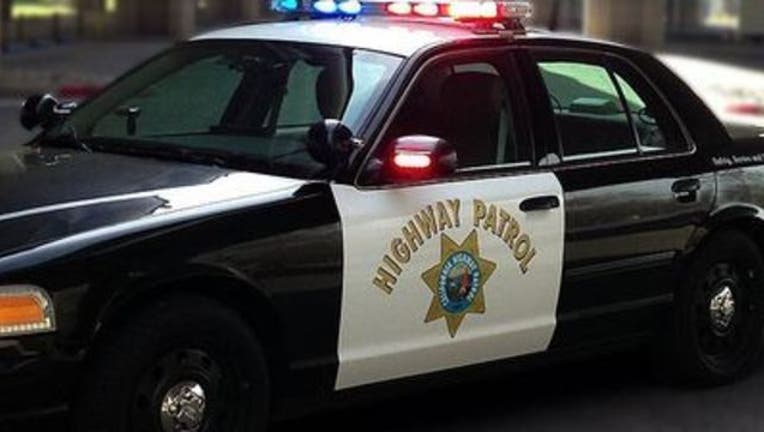 article
CONTRA COSTA COUNTY, Calif. (BCN) -- A 94-year-old Orinda man was killed in a solo-vehicle crash near the San Pablo Reservoir this afternoon, according to the California Highway Patrol.
The crash was reported at 1:39 p.m., after a gray Cadillac XTS crashed into a tree in the 500 block of Old San Pablo Dam Road northwest of Orinda in unincorporated Contra Costa County.
CHP Officer John Fransen said the Cadillac was traveling south when the driver drifted off of the roadway for reasons yet to be determined.
"He was 94 years old, so the coroner is going to have to make the determination if there were medical causes that contributed to this," Fransen said.
The victim's identity is being withheld pending notification of next of kin.