9th Circuit gives feds time to take Bonds to Supreme Court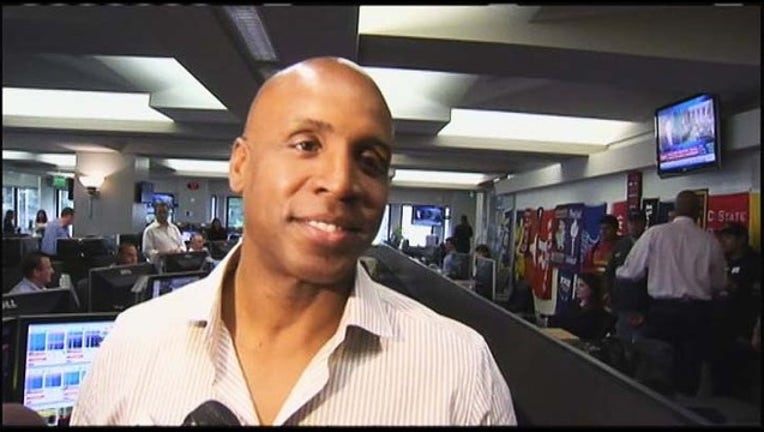 article
The 9th U.S. Circuit Court of Appeals, which threw out Bonds' conviction in a 10-1 vote last week, issued a one-page order Thursday that stays the issuance of a mandate that would return the case to District Court for final procedures. Bonds did not oppose the motion.
Prosecutors said Tuesday they are considering whether to recommend to the Solicitor General in the Justice Department that a petition be filed asking the Supreme Court to review the 9th Circuit's decision. The 9th Circuit said the stay issued Thursday would continue through any extension of time for filing a Supreme Court petition or final disposition by the Supreme Court.
Bonds, baseball's career home run leader, was indicted in 2007 and convicted four years later for a rambling response to a grand jury in 2003. The 9th Circuit said last week there was not sufficient evidence Bonds' "celebrity child" response was material to a government investigation into the distribution of illegal performance-enhancing drugs.