A $10,000 reward for tips in BART slaying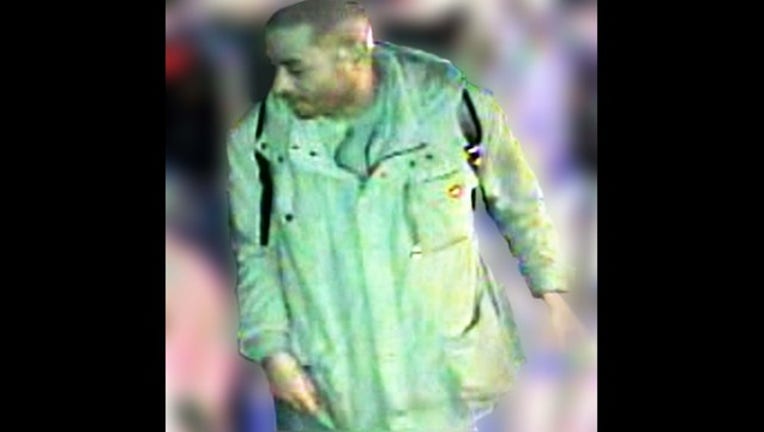 article
(KTVU) - Here's the Rap Sheet for Feb. 5, 2016:
REWARD IN BART KILLING: BART officials announced a $10,000 reward Friday for information leading to the identification and arrest of a man who shot and killed a fellow passenger on board a train at the West Oakland station.
The suspect shot and killed Carlos Misael Funez-Romero, 19, of Antioch on board a San Francisco-bound train after it pulled into the West Oakland station about 7:45 p.m. Jan. 9. The shooter was last seen near the 99-cent store across the street.
Police say the men had some kind of interaction on board a Tri Delta Transit bus that carried over when they board a BART train at the Pittsburg/Bay Point Station.  
"Someone in the public knows who this guy is, and we need their help to bring him to justice," said BART Police Chief Kenton Rainey. "This is an active investigation, and detectives are following up on all leads."
Anyone with information is asked to call BART police at (510) 464-7011 (for anonymous tips) or (510) 464-7040.
Last month, BART acknowledged that not all of its cameras work all the time and that not all of them are real, that some of them are dummies, meant to deter low-level crimes like vandalism.
BART officials later admitted they their existing system of real and fake cameras won't cut it, and that they won't wait for new trains to be brought into the system before installing cameras that work.
Today, BART said it would spend $1.42 million to outfit all 669 of its train car interiors with cameras.
"We are no longer waiting for the fleet of the future to make sure every train car has a camera," BART spokeswoman Alicia Trost has said. "We've heard loud and clear, from the riders and the public, the Bay Area, that they want a camera that's working in every single train car. We do have cameras that work in our cars right now, but some of them are decoys. And that's coming to an end."
FORMER DOCTOR GUILTY: A former Santa Clara Valley Medical Center doctor was convicted by a jury Friday to misappropriating more than $50,000 in grant money earmarked for a cancer study.
Dr. Tri Minh Do, 48, of San Jose was in charge of running the hospital's breast and prostate cancer study. Instead, he spent some of the stolen money on mortgage payments for a family home, Santa Clara County prosecutors say.
He faces up to four years in state prison when he is sentenced in April.