Alameda County paramedic accused of child porn possession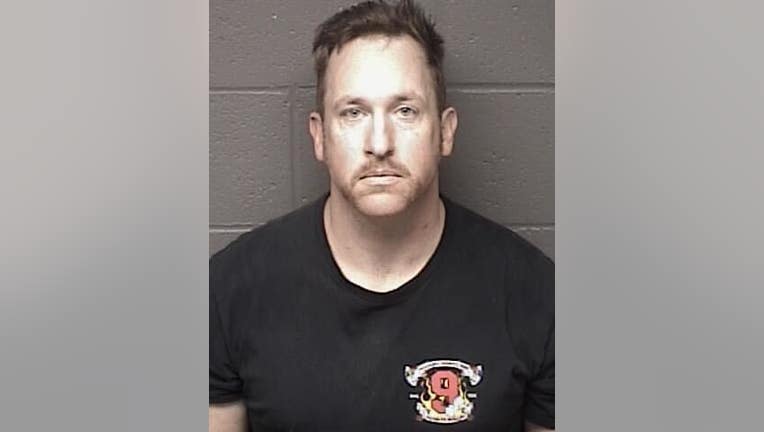 article
A paramedic with the Alameda County fire department has been arrested for allegedly possessing child pornography.
Chuck Harris was busted in the San Leandro fire station where he's based on Sunday. Officers from the Mariposa County sheriff's office, the FBI, and a California task force that investigates internet crimes against children nabbed him.
The 42-year-old lives in Greeley Hill in Mariposa County, officials said. Searches were conducted in Alameda and Mariposa counties.
"The safety and protection of children is one of the most important jobs we have, children need to know they are safe," said Mariposa County Sheriff Jeremy Briese in a statement.
The sheriff's office said that details about Harris' alleged crime will not be released "due to the sensitivity and continued investigation."
San Leandro's mayor expressed alarm about the case.
"These allegations, if proven true, are deeply concerning and undermine the public's trust in our public safety service," said. Mayor Juan Gonzalez.