Alaska earthquake reminder that earthquakes will hit Bay Area, professor says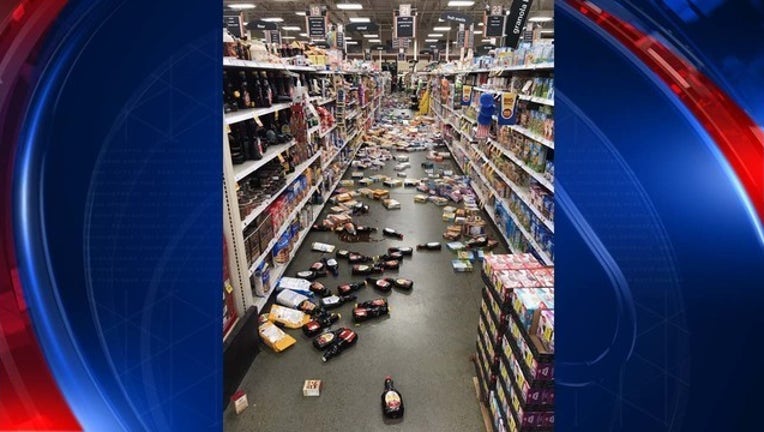 article
SAN JOSE, Calif. (KTVU) - By Bay City News Service
A San Jose State University professor is reminding Bay Area residents to be prepared for earthquakes after a magnitude 7.0 quake struck Alaska this morning. 
The earthquake didn't have any impact on California, but it shocked the Anchorage area and caused widespread damage to buildings, roads and infrastructure. 
Officials have long warned that a similar earthquake may occur in the near future in the San Francisco Bay Area. 
Kim Blisniuk, an assistant professor in SJSU's Geology Department, said the Rodgers Creek Fault in Sonoma County and the Hayward Fault in the East Bay are especially dangerous. 
"We should expect a magnitude 7 in the Bay Area in our lifetime," Blisniuk said. "It will happen."
Blisniuk said the best way to prepare for an earthquake is to have plenty of food and water stored up. Residents should also have flashlights on hand and a camp stove or alternative way to cook or heat food if gas lines are broken, Blisniuk said.
"The earthquake is a reminder for us in the Bay Area that we should always be prepared for an earthquake," she said.