Alcoholics Anonymous sues for return of 12-step manuscript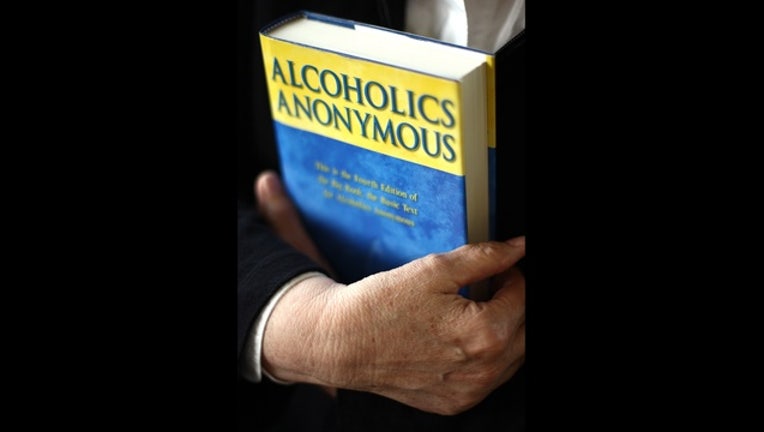 article
NEW YORK (AP) -- Alcoholics Anonymous is demanding the return of its 1939 original manuscript describing the "Twelve Step" program of recovery from alcoholism.

The organization last Thursday in New York state court sued an Alabama man, a New York art gallery and a California auction house.

The manuscript is to be sold June 8 at auction. The lawsuit says the manuscript was gifted to a man who left instructions for it to be given to Alcoholics Anonymous upon his death. But it never was.

Now, it is being advertised by Profiles in History, which plans to auction it in two weeks. Aron Gerson, a spokesman for the Los Angeles-area auction house, declined comment. A man who answered the phone at QuestRoyal Fine Art in Manhattan, which displayed the manuscript for three days, says he couldn't comment.