All clear given after bomb threat at San Francisco State University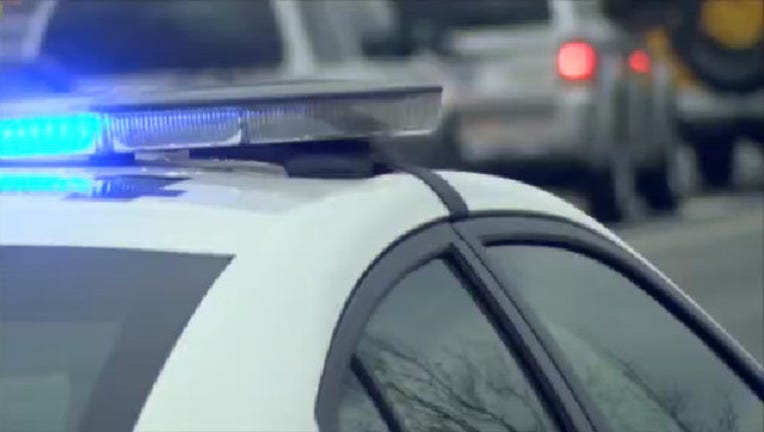 article
SAN FRANCISCO (BCN) -- San Francisco State University evacuated a building Wednesday morning because of a bomb threat, but university police and the San Francisco Police Department have swept the scene and deemed it safe.
The threat was received around 10 a.m. in the Health and Social Sciences building near the intersection of 19th and Holloway avenues, according to university spokeswoman Mary Kenny.
"We're taking the threat seriously," Kenny said. "The safety of the university and the surrounding community is our top concern."
University and San Francisco police swept the building, including with canine units. Around 1:15 p.m., university officials said that both agencies had determined there was no threat to public safety and called the incident to a close.
The semester has already concluded and the university's commencement ceremony is scheduled for Thursday, according to Kenny.