All clear given after San Francisco pre-school receives bomb threat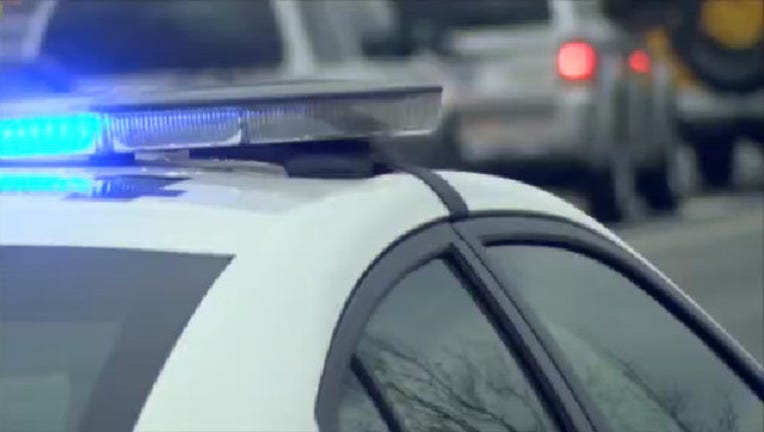 article
SAN FRANCISCO (KTVU) - A school in San Francisco's Civic Center area was evacuated Tuesday morning because of a bomb threat, but the Police Department's bomb squad has since deemed the area safe, police said.
School administrators at LePort Montessori San Francisco said it was the second time in as many weeks that they have received a bomb threat directed at the campus. No injuries have been reported from either incident.
Parents of students at the school, located at 50 Fell Street, were notified about the incident although the campus was expected to remain closed for the rest of the day, police said.
School administrators said they received the call around 9:45 a.m. on the school's admissions line. The anonymous message did not specifically mention the school but administrators said they called police out of an abundance of caution.
Police placed the school on lockdown while officers and a police canine swept the campus but no bomb was found.
School officials said they received a bomb threat on May 9 but no incendiary device was found at that time either.
Administrators said in a written statement that they have been conducting additional security sweeps of their facility and are closely monitoring the video camera footage in the wake of the bomb threats.
"The safety and security of our students is our highest priority, and we will continue to take all needed measures to ensure students and staff remain safe," the school's statement said.
Bay City News contributed to this report.