Alleged Cambrian cat killer pleads not guilty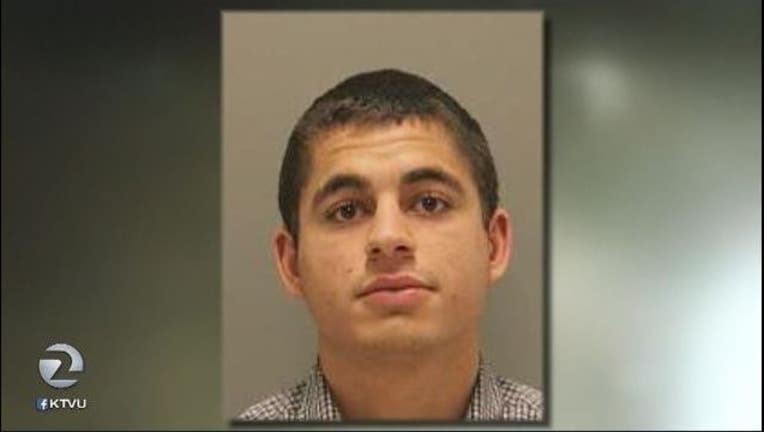 SAN JOSE, Calif. (BCN) - A man pleaded not guilty today to either killing or abusing cats in San Jose's Cambrian Park neighborhood last year, prosecutors said.
   
Robert Roy Farmer, 24, entered the not guilty plea at the Hall of Justice for the alleged crimes against 10 cats from mid-September to his arrest in October, Santa Clara County Deputy District Attorney Alexandra
Ellis said.
   
Farmer is facing 10 felony counts related to animal cruelty, she said.
   
He has also been charged with misdemeanor counts of battery and using or being under the influence of a controlled substance, which were not related to the animal cruelty counts, Ellis said.
   
The 24-year-old is scheduled to return to court on May 6 to set a preliminary hearing.
Farmer remains in custody at Santa Clara County Main Jail on $125,000 bail, according to jail records.
   
"It's an unusual case given the facts but it's proceeding as cases usually do through criminal justice system," Ellis said.
   
Cat owners, neighbors and concerned community members were present in court during Farmer's hearing today, Ellis said.
   
The District Attorney's office and defense attorney Wesley Schroeder agreed to continue the case to early May for both sides to carry out their investigations in the case.
   
"People can have a natural tendency in a sensational case like this to jump to conclusions," Schroeder said, adding that due process needs to be served.
   
The District Attorney's Office is still looking for the owner of an orange tabby female cat with long hair allegedly found hidden in Farmer's car when he was arrested in October.