Alleged irate customer arrested for attacking San Jose hot dog vendor
SAN JOSE, Calif. - San Jose police on Thursday announced the arrest of a 33-year-old man in connection with the brutal attack of a street vendor selling hot dogs last month. 
Dioscoro Reyes of Hayward is now facing possible felony assault charges after hot dog vendor Saul Reconco was hit in the head outside the SAP arena following a concert on Feb. 16 just before midnight in the 500 block of Santa Clara Street.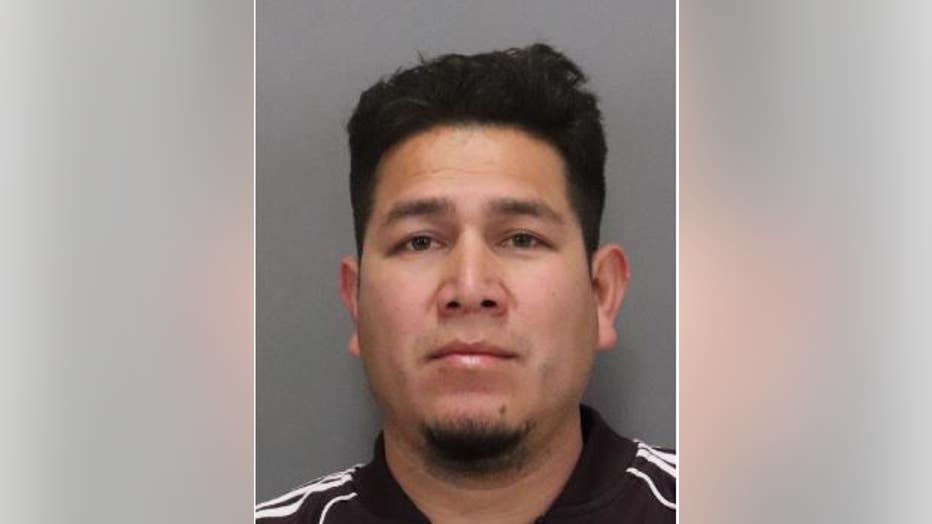 Dioscoro Reyes of Hayward. Photo: San Jose police 
Reyes was initially described by witnesses as an irate customer, who was apparently upset with the speed of service, demanding free food.
Reconco told KTVU that whoever attacked him came from behind to hit him. 
Reconco sustained moderate injuries and the attack was captured on video.
Reyes, who could not be reached for immediate comment, posted bail and is no longer at the Santa Clara County Main Jail. 
The same week, another San Jose street vendor, Carlos Sanchez, was also attacked with a bat.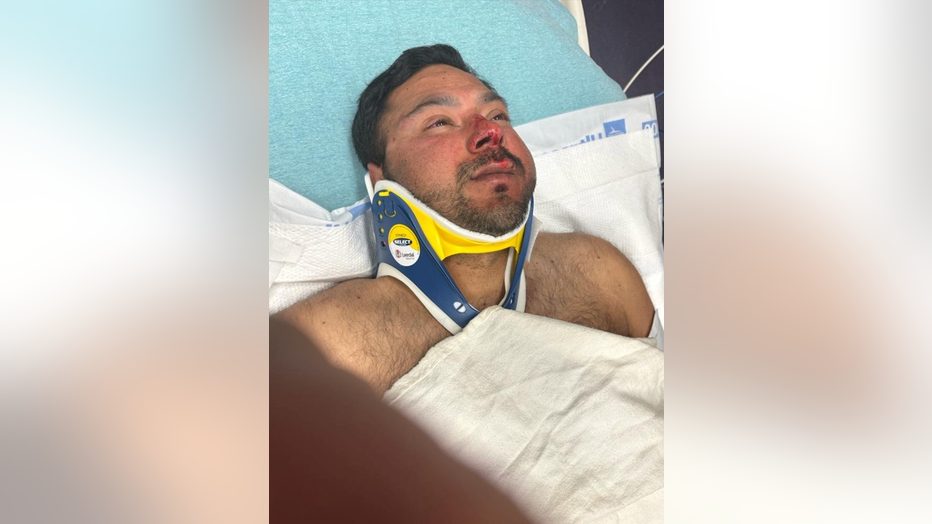 Street vendor Saul Reconco beaten outside of SAP Center in Downtown San Jose.
In that case, auto parts manager Kintex Ho, 43, was arrested on suspicion of assault with a deadly weapon and carjacking. 
Sanchez says the attack happened after Ho demanded that Sanchez move his grill, claiming it was on Intex Auto Part property.
When Sanchez refused, Ho allegedly hit Sanchez's car, then him.